CBAP Certification Training
100% Success or 100% Refund. That's our Promise.
550+ Successful CBAPs. #1 in IIBA Training.
40 Hours of Live Training, 35 IIBA PD Hours, 2300+ Prep Questions, 6 Simulations, Study Guide, Flashcards, Audio Books, 3 IIBA Exam Attempts. Training by BABOK Authors.
Live Virtual, Private and On-premise training in North America, Europe, Asia, Africa, and Australia.
Business Analysis Fundamentals Micro Course
Get a bird's eye view of Business Analysis in just 4 hours
Business Analysis Fundamentals Micro Course
Adaptive's Business Analysis Planning Micro Training course provides an overview of business analysis. The content is aligned to the Business Analysis Body of Knowledge (BABOK) v3.0.
This is a highly interactive training conducted by expert faculties, who have been part of the BABOK V3 authoring team and IIBA exam committees.
The training aids include live instructor led training, course study guide, learning videos and practice questions.
What You Will Learn
What is business analysis
Business analysis vocabulary
6 Knowledge areas of business analysis
Common techniques used during business analysis
Target Audience
Anyone who is interested to learn about business analysis.
Training Program Eligibility
Knowledge of English language
Computer with mic and speaker
High speed internet (> 2 Mbps) and noise-free stationary environment
3 IIBA PDUs / CDUs
This course provides 3 IIBA PDUs and CDUs which can be utilized for taking IIBA certifications / recertifications.
IIBA approved courseware
Downloadable BABoK based study guide, workbook, audio books, learning videos and faculty presentations etc.
BABoK V3 based Study Guide
Compact Study Guide with BABoK essentials to quickly master concepts of business analysis!
Make learning fun with Adaptive US Flashcards
Adaptive Flashcards are structured as per the BABoK knowledge areas and are a fun way to learn and test the terminologies of BABoK®.
3 Hours of Live Expert Training
Aligned to the latest version of Business Analysis Guide - Business Analysis Body of Knowledge BABoK V3.
Revisit what you learned
Adaptive offers live class recordings. Watch anytime, anywhere and refresh concepts later.
Access to faculty presentation
Downloadable instructor presentations in the form of handouts to take notes during the class, revise and reinforce the concepts taught!
Learn on the go with Adaptive US Audiobooks!
Structured as per BABoK® Knowledge Areas, Adaptive Audiobooks are a great resource to learn and refresh concepts on the go.
Concept Questions
Concept Questions with answers and explanations to test one's understanding of the subject.
Adaptive LMS offers you more
Hours of Video Learning
Adaptive's Learning Portal has multiple short e-learning modules covering BABoK tasks and techniques that are compatible with all devices.
Learn other BA areas in micro-courses
Adaptive offers multiple micro-courses. Take benefit and learn at your own pace.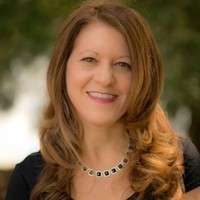 Laura Paton, CBAP
Chairperson BABOK V3 and PMI PBA Authoring Team. Former Head - Product Development - IIBA. 32+ Years as BA and PM.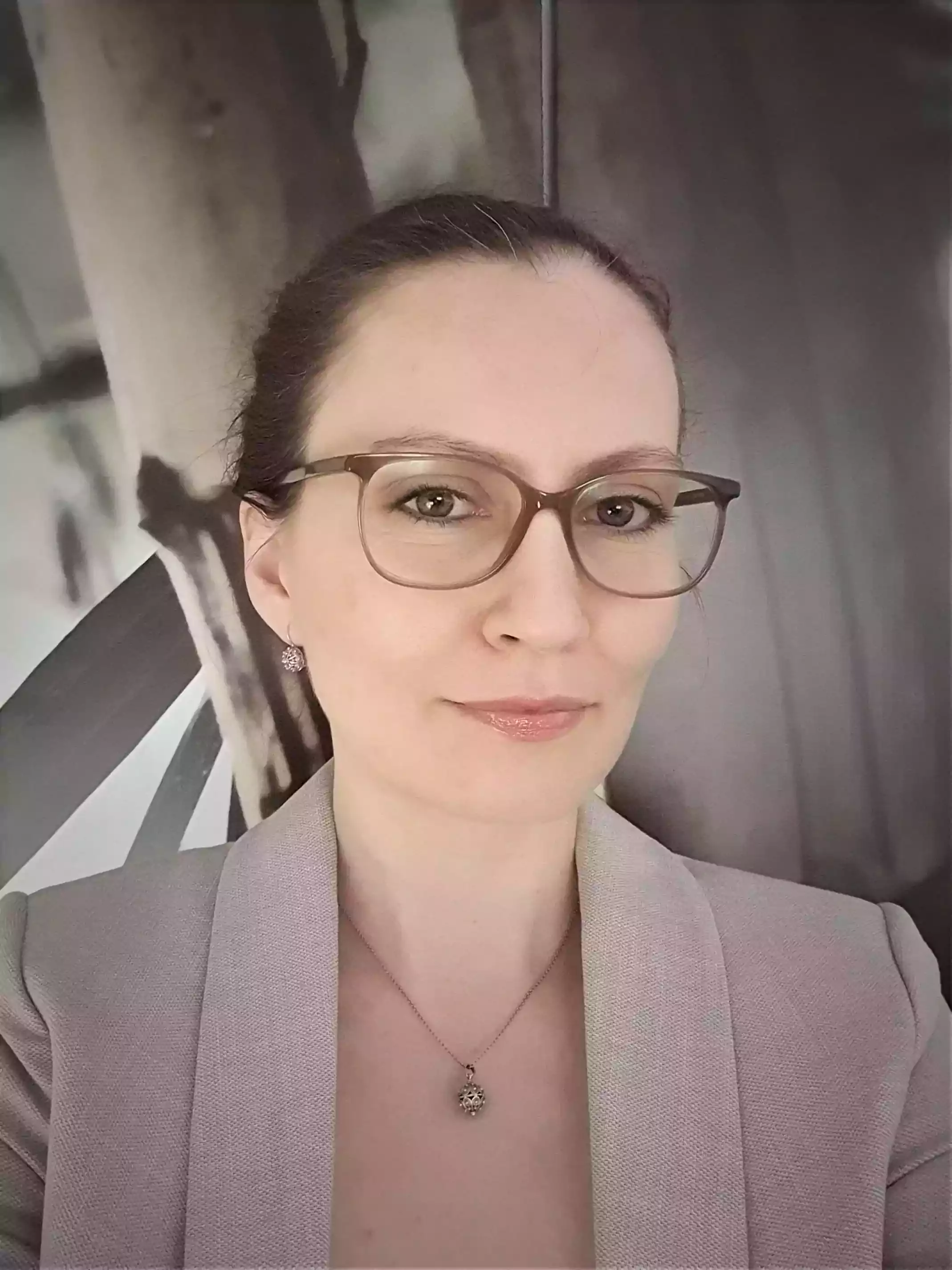 Victoria Cupet CBAP, CPOA, AAC
Regional Director, IIBA Europe and Africa. BABoK V3 Author. 25+ years of BA experience.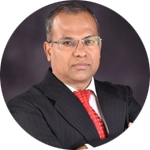 LN Mishra CBAP, CBDA, CPOA
Mentor to 1100+ IIBA Certified Business Analysts. 28+ years of BA experience. Part of IIBA V3 Exam Committee.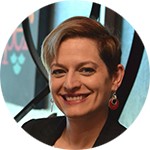 Lora McCoy CBAP, CBDA, CPOA
Regional Director, IIBA Central Americas. Former President – IIBA Oklahoma Chapter. 22+ years of BA experience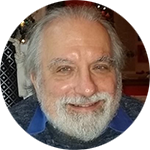 Tom T CBDA, CPOA, AAC
Agile BA Practitioner, CPRE Certified. B.S. Chemical Engineering – Massachusetts Institute of Technology. 26+ years of BA experience