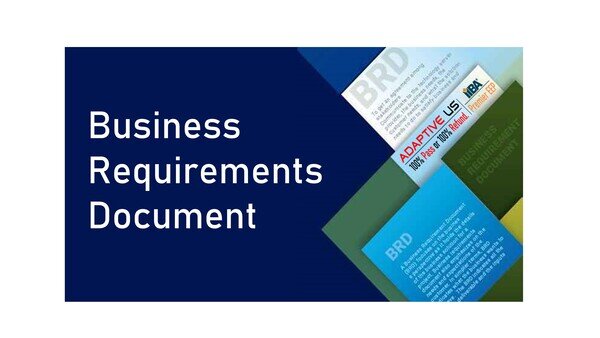 Writing Effective Business Requirements Documents
Learning Objectives/Outcomes
Business requirements are the cornerstone of developing any new application. In-complete BRD causes significant challenges for any organization, often leading to a complete waste of organizational resources.
This virtual lab tries to achieve the following objectives:
Understanding Business Requirements
Understanding the structure of great Business Requirements Documents
Developing a model BRD for a case.
This workshop is free for Adaptive's Inner Circle Members.
Brief Bio of the Presenter
LN Mishra, Holder of 2 World Records - World's 1st BA to hold all 6 IIBA® certifications and Guide 750+ professionals to be IIBA® certified
Internationally Acclaimed BA Author, Trainer, and President @ Adaptive US Inc.
LN has 25+ years of professional experience in business analysis, requirements analysis, agile software development, and management consulting. LN plays the role of product owner for SuXeed, Adaptive's flagship Learning Management solution.
LN has been a part of multiple large system developments, In-country Value System for PDO Oman and Color Data Management System for AkzoNobel. He was also involved in multiple large ERP implementation projects. LN was involved in one of the world's largest change management program in Pricewater House Coopers, for a large utility agency.
LN has authored 20+ bestselling books on business analysis. LN has conducted 200+ workshops in business analysis, requirements management, agile, software project management, and Six Sigma. He has also guided 30+ six sigma projects in iGate, MACH, and Akzo Nobel.
LN holds a Post Graduate Diploma in Management (PGDM) from IIM Ahmedabad, and BE (Honors) in Electronics.
LinkedIn Profile: https://www.linkedin.com/in/lnmishra/