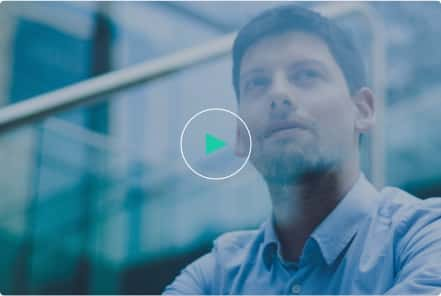 Create Exam Prep Simulator in less than 5 minutes For Free!
SimpleSim : World's Simplest Exam Prep Simulator

Key features
Boost student enrollment, engagement, and success
Set up exam prep simulations in less than 5 minutes
Simulates actual exam experience with time-bound tests
Support for both short form and long form questions
Fully integrated with Thinkific – Use your existing courses and students
Your student success is your success. Why not help them along the way?
With SimpleSim, a powerful yet extremely simple simulation engine, you can grow your online course business by creating certification exam simulations that boost student enrollment and certification success rates. Your students can experience how certification exams are conducted, thus increasing their competence, comfort, and confidence during the actual certification test.
With SimpleSim, we offer more than just a simulation engine. We're proven to positively impact your students' learning engagement and success.
Want to see for yourself? Sign up for a lifetime free trial of 1 simulation (Up to 10 students) and start increasing student enrollment and engagement today!
Benefits & Features
SimpleSim is designed to be intuitive and extremely easy to set-up. Watch the set up video where we show how a 130-question simulation is created in less than 3 minutes.
SimpleSim is completely secure as it does not store any personally identifiable student data such as their names and email ids.
SimpleSim payments are processed on Stripe, which is a leading payments processor. Again, SimpleSim does not store any payment information.
Provision to create short-form and long form questions with answer explanations
Has timer provision as Certification Tests are time-bound.
Provision to Flag / Un-flag questions, skip questions, jump to a specific question etc. as in PSI and Prometric test system.
User interface is very similar to actual exam system from PSI, which hosts leading certification exams for certification bodies such as IIBA, etc.
Reattempt simulations multiple times
Students can review the answers they provide vs. the correct answer and get performance reports
Reports available for Course Creators to get overview of student performances on simulation exams
and so much more!
About Adaptive US
Adaptive US is the World's #1 Provider of IIBA Certifications Courses and Study Aids on CBAP, CCBA, ECBA, CBDA, CPOA, AAC, and CCA. It is the ONLY training institute to provide a 100% Success Guarantee or 100% Refund promise for all IIBA certifications Instructor-Led Training. It also offers skill-based training to business analysts on business analysis tools and templates.