What Do You Want to Achieve Today?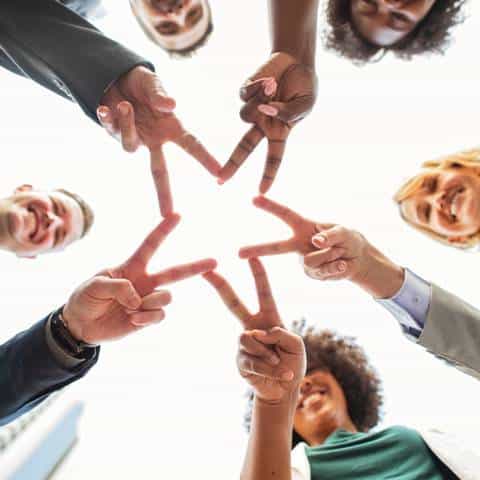 Have Defined BA Processes in Less Than 30 days
Our Business Analysis Experts can assist your organization to set up BA processes to achieve your organizational goals.
Our Experts
BABOK Authors and Exam Team Members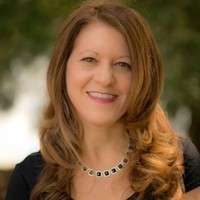 Laura Paton, CBAP
Chairperson BABOK V3 and PMI PBA Authoring Team. Former Head - Product Development - IIBA. 32+ Years as BA and PM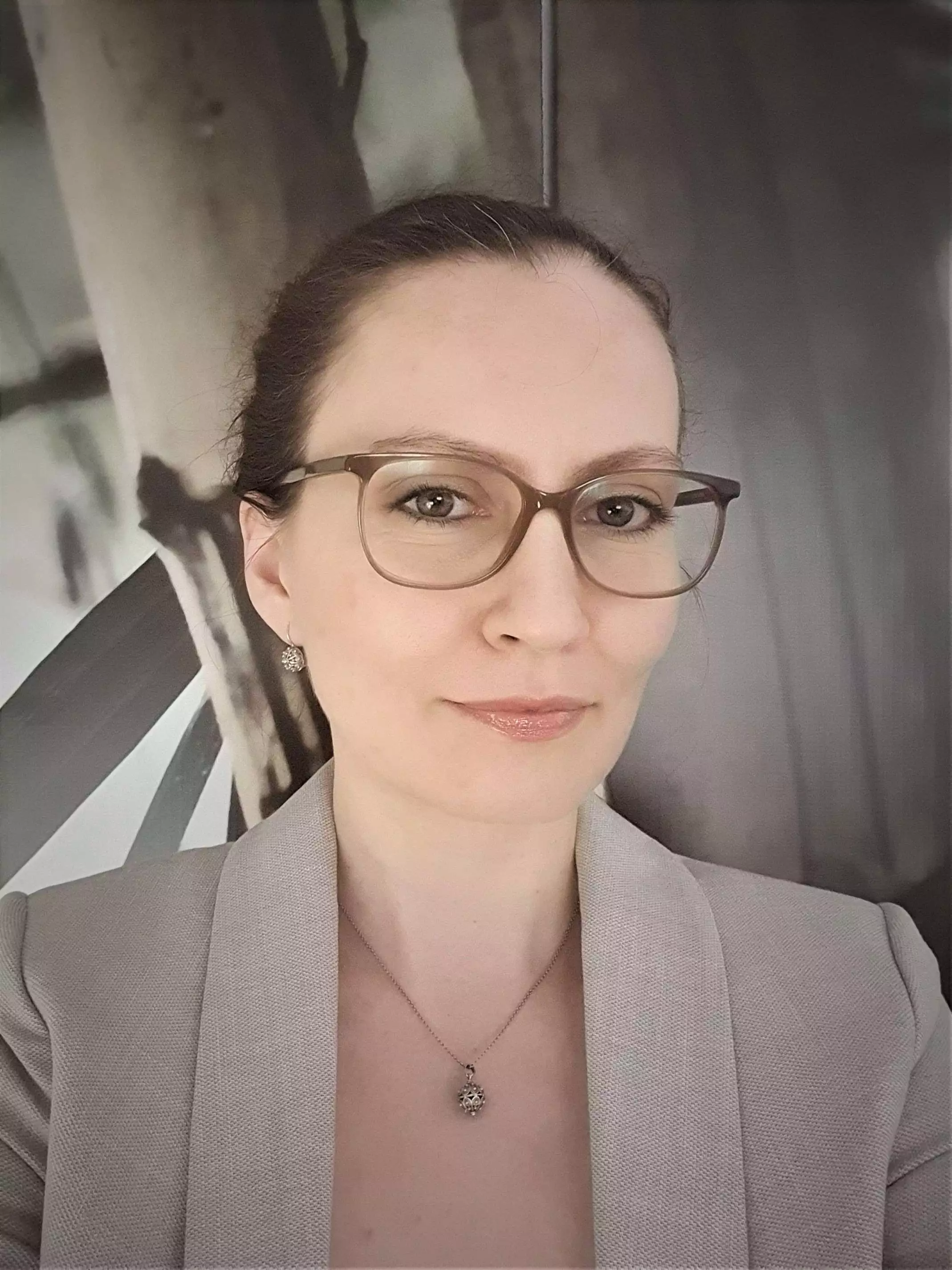 Victoria Cupet CBAP
PhD in Education, Board of director of IIBA. 25+ years of experience. Speaker, author & trainer.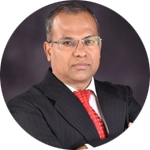 LN Mishra CBAP CCA
Mentor to 800+ IIBA Certified Business Analysts. 1st Person to achieve all IIBA Certifications. Part of IIBA V3 Exam Committee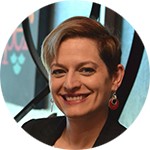 Lora McCoy CBAP
Former Regional Director, IIBA Central Americas. Former President – IIBA Oklahoma Chapter. 22+ years of BA experience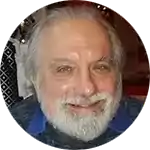 Tom T CBDA, AAC
Agile BA Practitioner, CPRE Certified. B.S. Chemical Engineering – Massachusetts Institute of Technology. 26+ years of BA experience