Your One Stop BA Partner.
Consulting. Mentoring. Tools. Resources.
100+ Corporates & 10000+ Customers Served.
Scroll down For Your Free Copy of BACOE Set-up Guide
Thank you for learning more about us.
Technology and business advancements wait for no one. It is necessary to achieve a significant competitive advantage and improve your organization's efficiency and effectiveness in today's competitive market. The Business Analysis consulting services from Adaptive US can prove to be a huge benefit to more and more companies every day. We are laser-focused on the latest and best in-trend business analysis and practices. We only collaborate with the best employees, partners, customers, and facilities.
We look forward to working with you. We'll discuss all your queries in detail and will design the correct intervention program for your organization.
Key Facts about Adaptive US:
1. Combined BA consulting experience of more than 150 person-years
2. Focused only on Business Analysis domain
3. Premier partner to Cengage and IIBA Canada
4. 10000+ BAs trained
5. Consultants and trainers are experts in Business Analysis
Adaptive USP
1. Customized intervention plans tailored to your business goals and the specific skills

2. All our BA consultants have 20+ years into Business Analysis and are IIBA certified

3. Global Support - North America, Europe, Asia, Australia and Africa

4.Support in BA Process, Training and Tools

5. Multiple training cohorts offered
We look forward to knowing and helping you positively impact your company and maximize the return on investment for training and developmental funds. Contact us directly at Info@AdaptiveUS.com or call us +1 877-872-2860.
What Would You Like To Achieve Today?
Get access to exhaustive training on business analysis, requirements engineering and data analysis from Adaptive US and it's training partners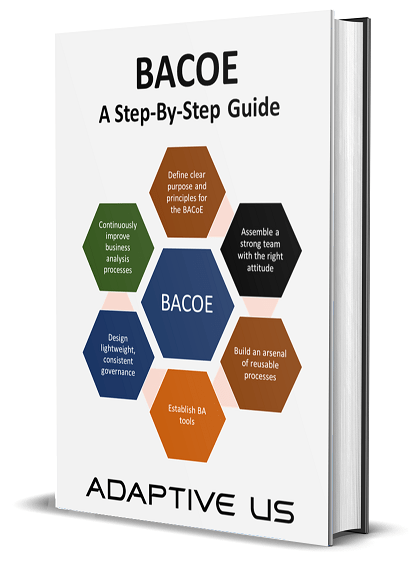 Get Expert Business Analysts Mentor Your Business Analysts In an Extended Engagement Period to make them Champion BAs.
Get expert Business Analysts assist you in solving your business analysis challenges in less than 3 months duration
Get access to training and tools used during business analysis such as Jira, Balsamiq, Confluence, BizAgi BPM Modeler and MS Visio.
Get access to 1250+ business analysis templates to strengthen your BA practice.
Get your business analysts trained and certified on coveted IIBA certifications. We have assisted 1200+ BAs to complete their IIBA certifications.
Our Business Analysis Experts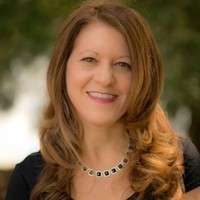 Laura Paton, CBAP
Chairperson PMI PBA Authoring Team. Former Head - Product Development - IIBA. 32+ Years as BA and PM.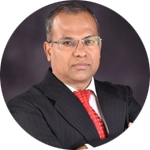 LN Mishra CBAP
Mentor to 1250+ IIBA Certified Business Analysts. 25+ years of BA experience.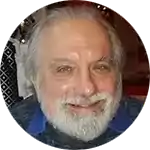 Tom Tomasovic ECBA, CBDA, AAC
Agile BA Practitioner, CPRE Certified. B.S. Chemical Engineering – Massachusetts Institute of Technology. 26+ years of BA experience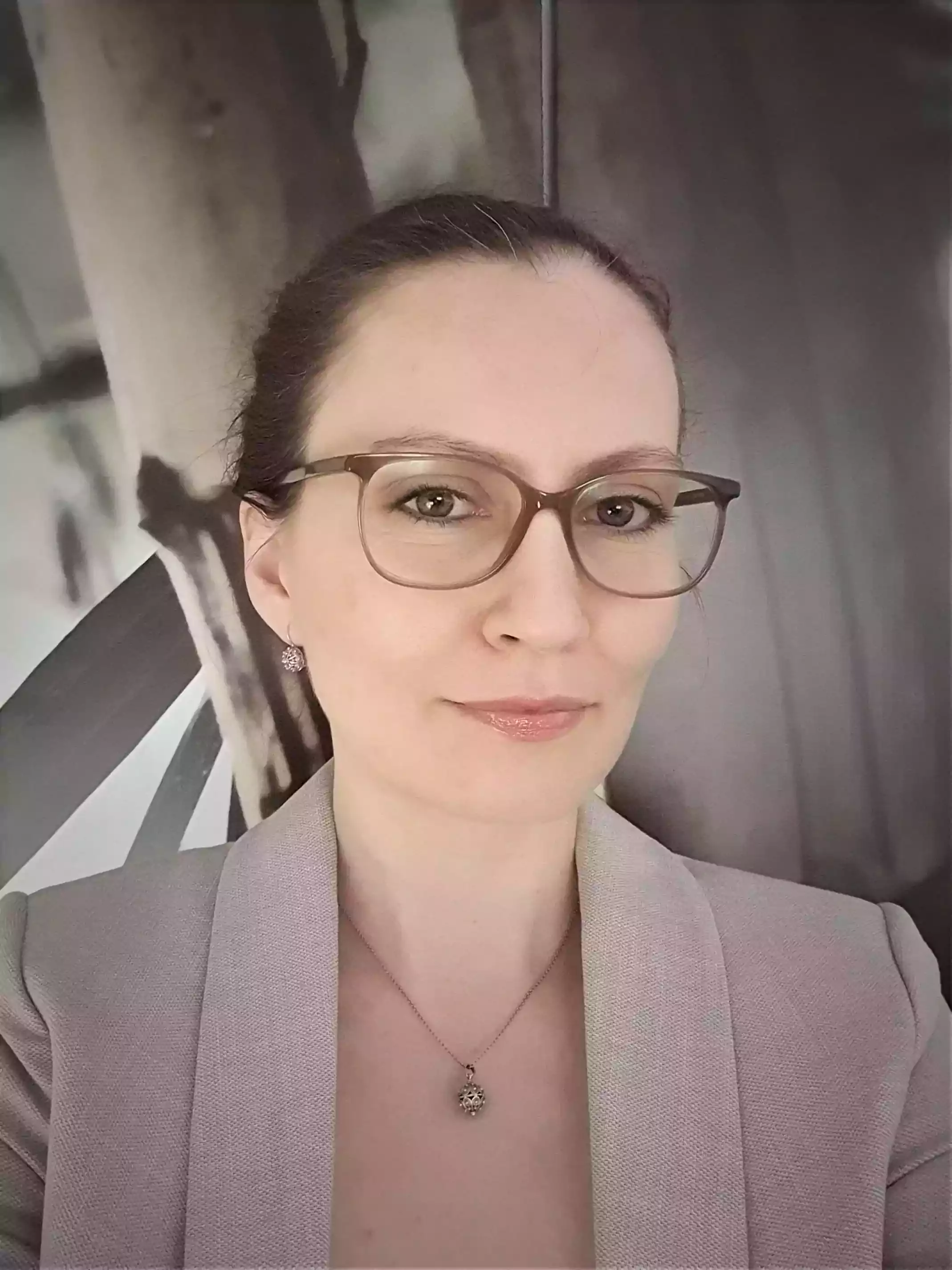 Victoria Cupet CBAP
Former Regional Director, IIBA Europe and Africa. 25+ years of BA experience.
Lora McCoy CBAP
Former Regional Director, IIBA Central Americas. Former President – IIBA Oklahoma Chapter. 22+ years of BA experience
What Our Learners Say About Us