Adaptive US
Business Data Analytics Toolkit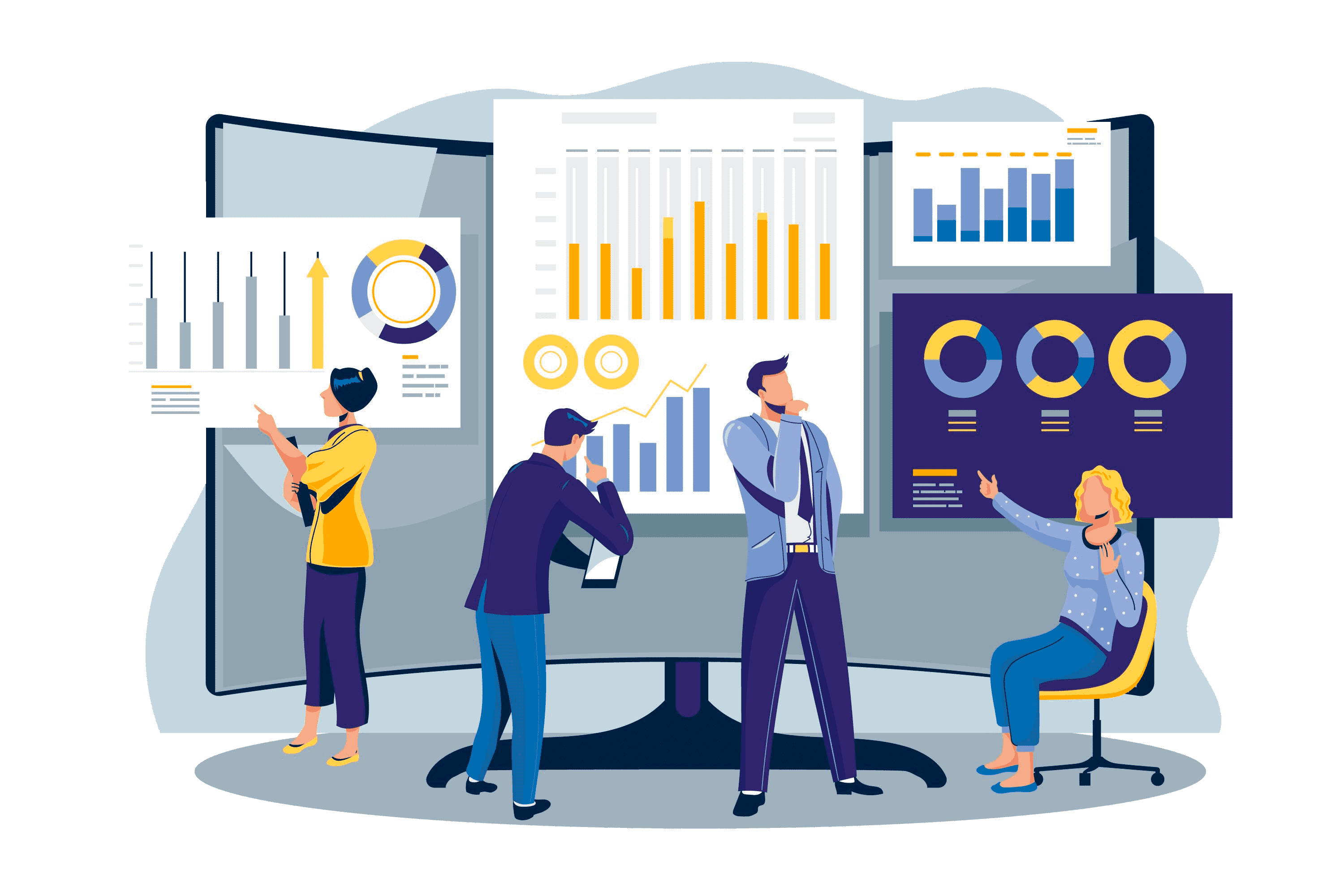 Are your Data Analysts not performing as per your stakeholders' expectations?
Are you lacking a formalized data analysis process?
Are your data analysts missing a practical data analysis guide?

Adaptive US has the solution for you:
Developed by Adaptive US, Agile Data Analysis Toolkit helps you perform data analysis
tasks through high-quality data analysis templates and lots of videos explaining the templates.
It also comes with 4 hours of live expert support.
You will be able to share and discuss experiences, questions, and ideas with other data
analysts through Adaptive US forums and other channels
Adaptive US Data Analysis toolkit developed by real and experienced data analysts.
It is on constant evolution with new features, techniques, or new languages.
Pricing
This toolkit along with 4 hours of live expert support is priced at 960 USD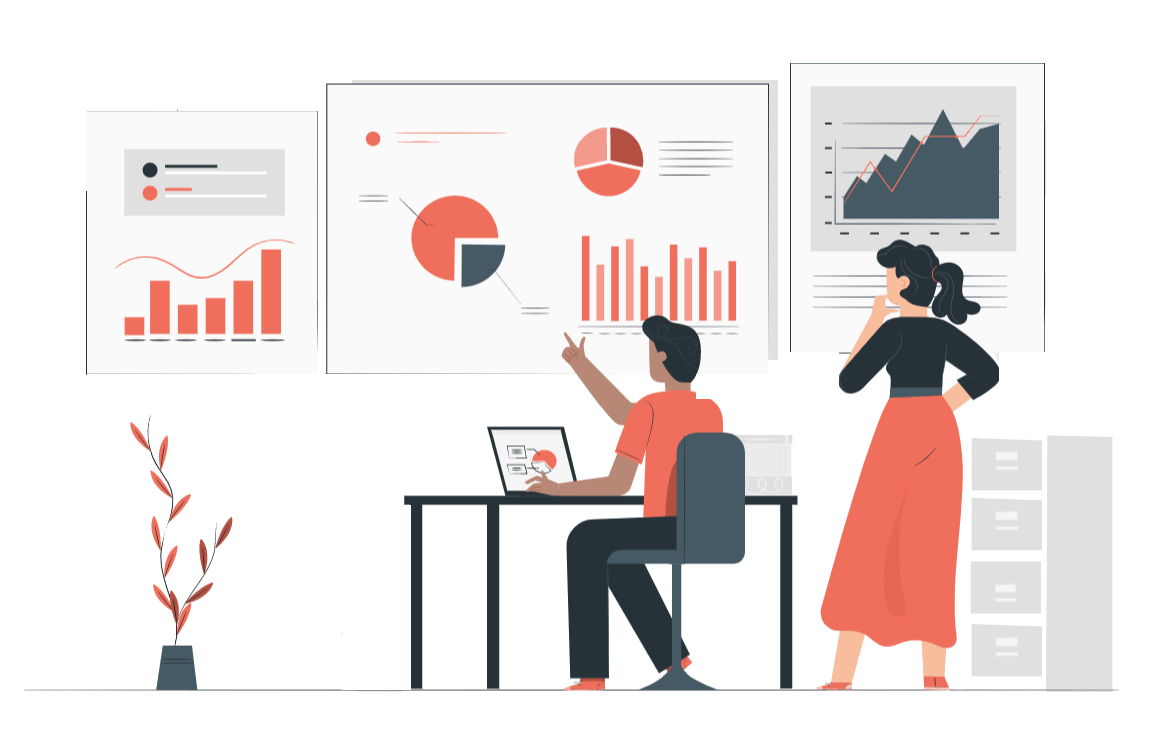 Business Data Analytics Toolkit Based on Scrum
High-quality data analysis templates and videos