Top Trends to Watch Out for Business Analysts in 2023
by Ann P on Feb 3, 2023 5:15:01 AM
Predicting the future is tough; the same goes for predicting business trends with certainty. But we can always predict areas that are likely to be prominent with a fair amount of certainty.
As we all know, business analysis is a profession growing fast, and we will continue to see this growth trend for at least the next 10 years. Therefore, if you are a proactive business analyst, you must watch the trending topics to stay ahead of the curve and be a futuristic leader.
Here are our top 6 picks for business analysts to watch out for in 2023 –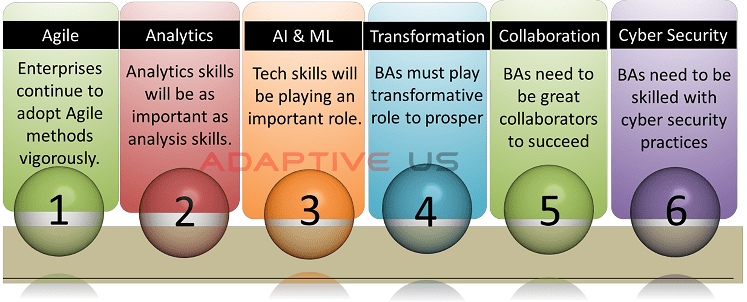 1. Data Analytics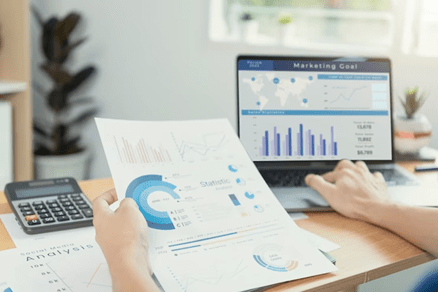 Business analysts will continue to use data to have better business insights and drive business decisions. The amount and variety of data have increased tremendously in the last decade. Therefore, it is essential for business analysts to learn about data analysis tools. As data becomes increasingly important, business analysts will need to be proficient in advanced data analytics tools and techniques and be able to interpret and communicate the results to decision-makers and stakeholders.
2. Agile Methodologies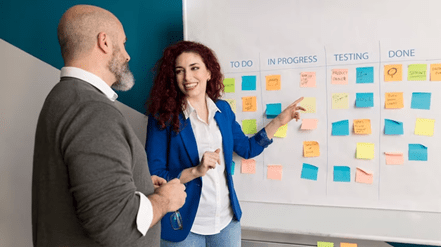 Over the last few decades, more than 70% of companies have adopted Agile methodology for their project implementation. As a BA, you can't afford to miss out on a sound understanding of Agile concepts, principles, and culture!
This trend is here to continue and grow in 2023. As a result, business analysts will need to be proficient with agile principles since many projects require them to double up as scrum masters or product owners.
3. Artificial Intelligence & Machine Learning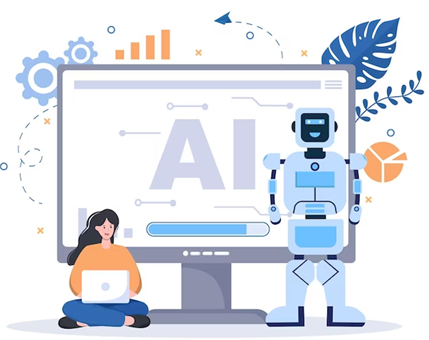 In simple words, artificial intelligence and machine learning are the ability of machines to learn and carry out tasks based on how they are programmed or instructed to do. It can analyze data and make decisions based on data and patterns. Many of the tasks carried out by AI and ML today are those where the inputs and the outputs can be well programmed or put out, such as chatbots. Traditionally these tasks were handled by humans.
Some of the key benefits of using AI and ML are
Improvement in efficiency
Predictable performance
Improvement in processing speed
Reduction in human intervention for business processes
Automation in the process –

finding patterns in the process and reporting deviations
reporting financial frauds
supply chain improvements
customer experience analysis and further recommendation
Understanding customer behavior and suggesting products and services based on behavior and preferences
A Business analyst is a change maker. To be efficient, they need to use technology efficiently to deliver better results and improve efficiency; hence AI and ML are going to be their primary tech agents to achieve better business outcomes. Business analysts will need to be hands-on with these technologies and their applications to make the most of them. They will need to understand how AI and ML can be used to automate processes and achieve better business outcomes.
4. Business Transformation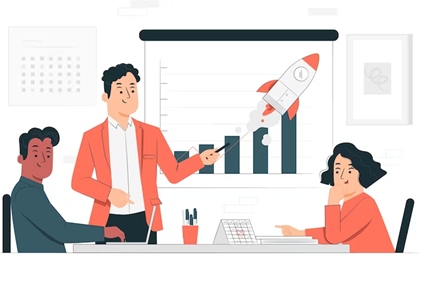 Business analysts are the ones who primarily bring in business transformation by using technology effectively, and as mentioned above, AI and ML play a major part in this.
More and more organizations are embracing digital transformation than in the past years, be it banks, financial institutions, service organizations, or retail. Business analysts are the critical drivers in helping companies identify and implement the changes needed to succeed. This might include business process changes, rethinking and redesigning business models, processes, and systems, and implementing new technologies to drive growth and competitiveness.
5. Cross-functional Collaboration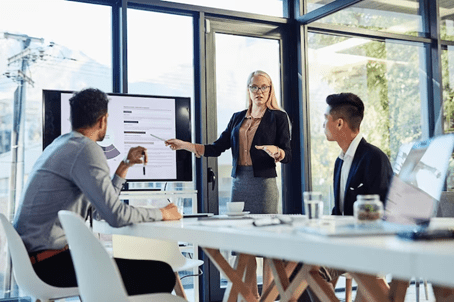 Business analysts often look at the organization's internal as well as external-facing processes with a critic's eyes of improvement and redesign the processes to implement all those improvement ideas.
This often involves working with many functions and teams within the organization. They often need to use their power to influence to drive these change initiatives or process improvement initiatives.
This also requires coordinating as well as working with various process owners and stakeholders to drive the initiatives to success.
6. Cybersecurity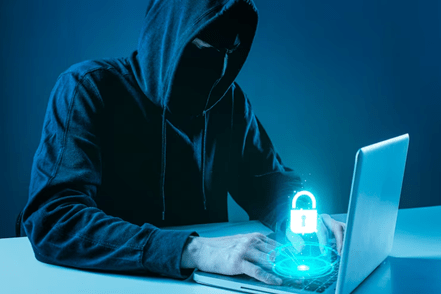 With the increasing digital transformations across all sectors, including those involving financial and highly confidential data, the threat of cyberattacks has increased drastically.
Business analysts need to consider the confidentiality, risk, and vulnerabilities involved while designing/solutioning the applications.
They need to be well-versed in cybersecurity practices to design robust systems and processes.
They will need to be able to work with security experts to ensure that systems and data are protected from potential threats.
Overall, the trends in 2023 will continue to emphasize the importance of analytics, data, technology, automation, cyber security, and collaboration in driving business success. Business analysts who can master the skills needed for these trends and implement them to succeed in a rapidly changing business environment will be well-positioned for success.
No Comments Yet
Let us know what you think