What does 2023 hold for business analysts? - Adaptive US
by LN Mishra, CBAP, CBDA, AAC & CCA on Jan 8, 2020 12:00:00 AM
Predicting the future is quite precarious. However, based on long-term trends, we can foretell to an extent what to expect in the immediate future.
Here are our top 5 predictions for Business Analysts for the year 2023.
1. A significant impact of AI on busienss analysis activities.
Newer innovations like ChatGPT will enable BAs to complete their busienss analysis activities.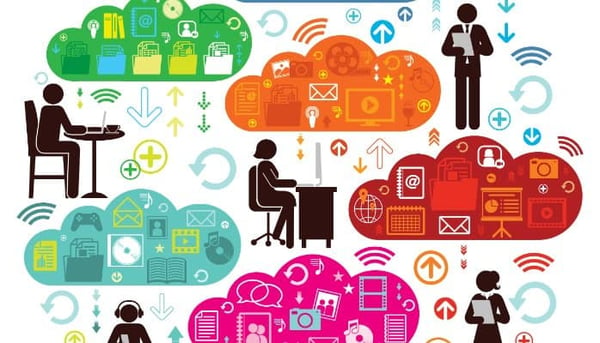 Organizations will leverage their enterprise data to improve customer experience and performance. AI will help organizations automate low complexity processes and allow organizations to focus on high value and complex processes.
This will require organizations to invest in human and digital technology interactions. Business analysts will play a significant role in digital transformations.
2. Analytics skills continue to become as important as analysis skills
Enterprises are realizing the value of data they hold in improving process performance, develop newer products, identify possible frauds, etc.
Analytics requires Business Analysts to be far more comfortable with data and analysis of data. Better comfort with data analysis tools will be valuable for all of us.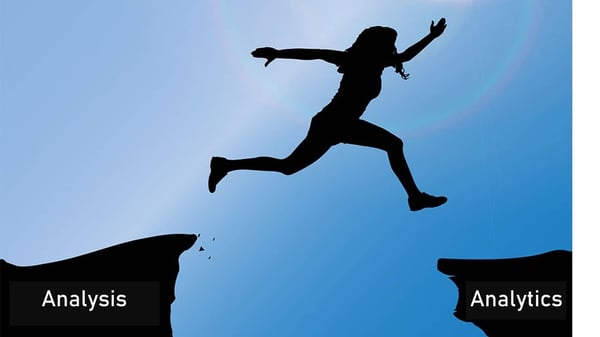 Technology skills are increasingly expected from Business Analysts, especially SQL as that helps in data analysis. Also, many business analysts are studying R and Python.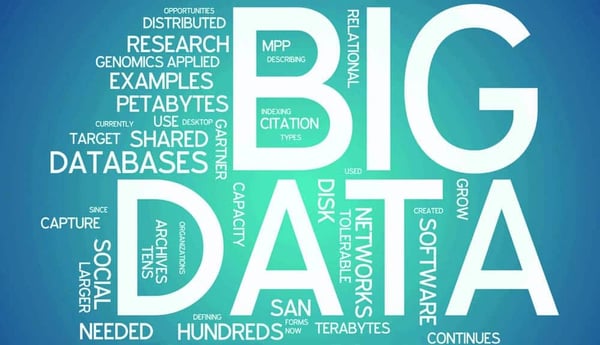 2. Analytics skills continue to become as important as analysis skills
4. Finance skills are becoming increasingly important skills
As Business analysts become senior professionals, they are expected to provide financial justifications for any proposed change initiatives. Finance and accounting are the languages of business and it makes immense sense for BAs to learn financial analysis techniques.
5. Transformation skills will become as important as analysis skills
Business analysts have been considered to be the Change Enablers for a long time. It's time business analysts become drivers of change than being mere enablers. Given the context and content of business analysis, business analysts are possibly in the best position to help their organizations leap forward into the future.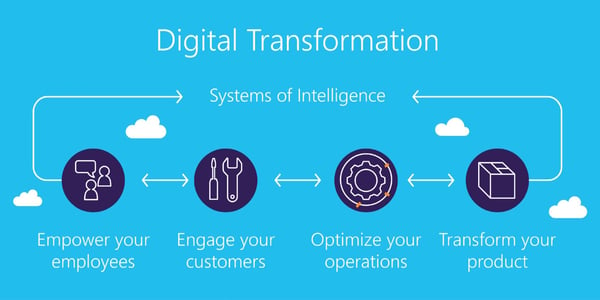 2. A significant shift from building a software to renting the software.
Software-as-a-service (SAAS) trend continues to be stronger every passing year. Even very large software such as ERPs are now available on cloud.
3. Near 100% percent dominance of agile methodologies – Get comfortable with Agile and DevOps
The recent IIBA salary survey of 2020 proves this. 80+% respondents said they practice Agile at work place.
4. The Rise of the Digital Era
Digital continues to make significant inroads into the corporate world, especially analytics.
The recent IIBA salary survey of 2020 proves this. 80+ % the respondents said they practice Agile at the work place.
5. Changing skills expectations
IIBA introduced the certification on Data analytics, Cyber-security and Product Ownership. and plan to provide certification on information security. Knowledge of traditional software development approaches is no longer sufficient for business analysts.
We would love to hear from my fellow BAs about what are their predictions for 2021.
No Comments Yet
Let us know what you think