IIBA AAC Certification Training
BECOME A RECOGNIZED & EXPERT AGILE ANALYST WITH IIBA-AAC
IIBA AAC recognizes ones ability to effectively execute analysis related work in agile context.

AAC certification strengthens your agile skills & expertise, making you an efficient Agile Analyst.
With Adaptive's expert support, you can become a proud AAC in the very first attempt!
IIBA®-

AAC Certification Training Overview

Adaptive's AAC Certification Training course provides highly focused exam preparation support for IIBA-AAC exam candidates through sessions fully aligned to the IIBA AAC along with Exam Preparation Tutorials.

This is a highly interactive training conducted by AAC qualified expert instructors.

The learning resources, study plan, exam tips, question bank and exam simulators are fully aligned to the AAC exam pattern and equips AAC aspirants to prepare effectively, identify areas of weakness and face the AAC certification examination confidently.

What You Will Learn
AAC Exam Preparation Process
In-depth understanding of Agile business analysis practices that are outlined in the Agile Extension to BABoK v2.0
Gain competence in the Agile mindset, Methodologies, Frameworks and the three Agile Horizons (Strategy, Initiative, and Delivery Horizons)
Understand roles and responsibilities of an Agile BA practitioner and how to apply 20+ Agile analysis techniques

Practice AAC scenario based questions

AAC exam application process

Tips to ace the exam in the first attempt
Target Audience
The AAC certification training is suitable for individuals who work as BA professionals in agile environments, Agile practitioners with 2-5 years of experience and those who are keen to augment their business analysis skill set and expertise and stay up-to-date on best practices and industry trends
Training Program Eligibility
Good command over English language and good knowledge of business and IT
Computer with mic and speaker
High speed internet (> 2 Mbps) and noise-free stationary environment
Residents of Cuba, Iran, Syria, Sudan, North Korea, Crimea Region of Ukraine are not eligible to take IIBA exams
Reviews
---
"I want to thank Adaptive US for the excellent work they are doing on preparation tools for IIBA certifications.I've successfully used their preparation tools for ECBA, AAC and CBAP.Best IIBA certifications training team, Great Job ! Keep up the amazing work you do to assist professionals in their career advancement"
"I have recently been studying for the AAC certification, and I took up the Adaptive AAC self-paced offering. The training program offers a comprehensive ""summary"" of content, study flashcards, quizzes and practice exams - which are excellent for repetitive memory.Their communication and customer service is excellent. "
Adaptive US training materials are top notch and this is from my experience with them not only once but twice. I have passed the AAC certification after I got the course materials and questions bank from them. I have enrolled for their CBAP course as well after my first success with their AAC study materials. Thank you
I completed the AAC training with Adaptive, which I can only describe as being excellent. This is due to in part to the very supportive and informed Adaptive staff and in due to the excellent course material. The trainer is excellent and very supportive.
Thank you Adaptive US for the AAC training I attended back in March with Tom Tomasovic as instructor. Tom was really knowledgeable and the training was very helpful, giving me a good foundation to prepare for the AAC exam. Great set of resources
The Adaptive US team is very helpful and customer oriented. I aimed for the AAC certification, the trainer offered very helpful insights and was very collaborative. I found Flashcards very useful, they helped me remember the terms and the appropriate explanation. Tutorial sessions are extremely helpful, to clarify questions and doubts live with the tutor.
IIBA®-AAC Certification Training Key Takeaways
SELF PACED LEARNING


(

On-demand Course

)

$249

$199

Prices are in USD

Apply Coupon Code "SAVE50" at checkout
15 IIBA PD / CD Hours

540+ questions

4 simulations
35 e-Learning Videos
AAC Study guide
Audiobooks, Flashcards
Prep Plan, Tips
Past Session Recordings

1 hour live faculty guidance / office hour

6 months access
Resources are digital copies and not downloadable


GUIDED
LEARNING
(
100% Success or 100% Refund

)

$549

$399

Prices are in USD

Apply Coupon Code "SAVE150" at checkout
21 IIBA PD / CD Hours

Everything in Self learning +

100% Success or 100% Refund - 2 AAC retake fees

totaling to $390

100% Moneyback Guarantee

if you don't succeed with us within a year after 3 attempts

12 hours live faculty guidance / office hours (2 hours per month * 6 months)

Doubts Discussion Board
EXPERTS MASTER CLASS


(

100% Success or 100% Refund

)

$749

$449

Prices are in USD
30 IIBA PD / CD Hours

Everything in Guided learning +

Printable Study Guide

12 hours of expert led live online AAC coaching
Doubts Discussion Board
Session Plan
Session – 1 (3 Hours Live Online Class)
Introduction
About AAC Certification
AAC Exam pattern
Principles of Agile Business Analysis
The Agile Mindset
The Agile Mindset, Methodologies, and Frameworks
Agile Extension to the Agile Manifesto
Business Analysis Core Concept Model ™ (BACCM™)
Seven Principles of Agile Business Analysis
BACCM™ and Agile Business Analysis Principles
Strategy, Initiative, and Delivery Horizons
Predictive, Iterative and Adaptive Planning
Questions on Agile introduction
Session – 2 (3 Hours Live Online Class)
Strategy Horizon
Purpose
Description
Elements
Feedback and Learning
Applying the Principles of Agile Business Analysis
Techniques
Questions on strategy horizon
Session – 3 (3 Hours Live Online Class)
Initiative Horizon
Purpose
Description
Elements
Time Frame
Feedback and Learning
Applying the Principles of Agile Business Analysis
Techniques
Questions on Initiative horizon
Session – 4 (3 Hours Live Online Class)
Delivery Horizon
Purpose
Description
Time Frames
Feedback and Learning
Applying the Principles of Agile
Analysis Planning
Techniques
Mapping Agile Extension to BABoK® V3
Questions on Delivery horizon
12 Exam Prep Tutorials (1 Hr Live OnlineClasses)
AAC Question-Answer and Concept
Clearing Session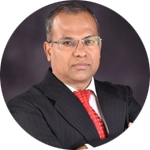 LN Mishra CBAP
Mentor to 1300+ IIBA Certified Business Analysts. 24+ years of Professional Experience in BA. Part of Cert Exam Committee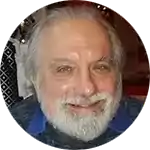 Tom Tomasovic IIBA-AAC
Agile BA Practitioner, CPRE Certified. B.S. Chemical Engineering – Massachusetts Institute of Technology. 26+ years of BA experience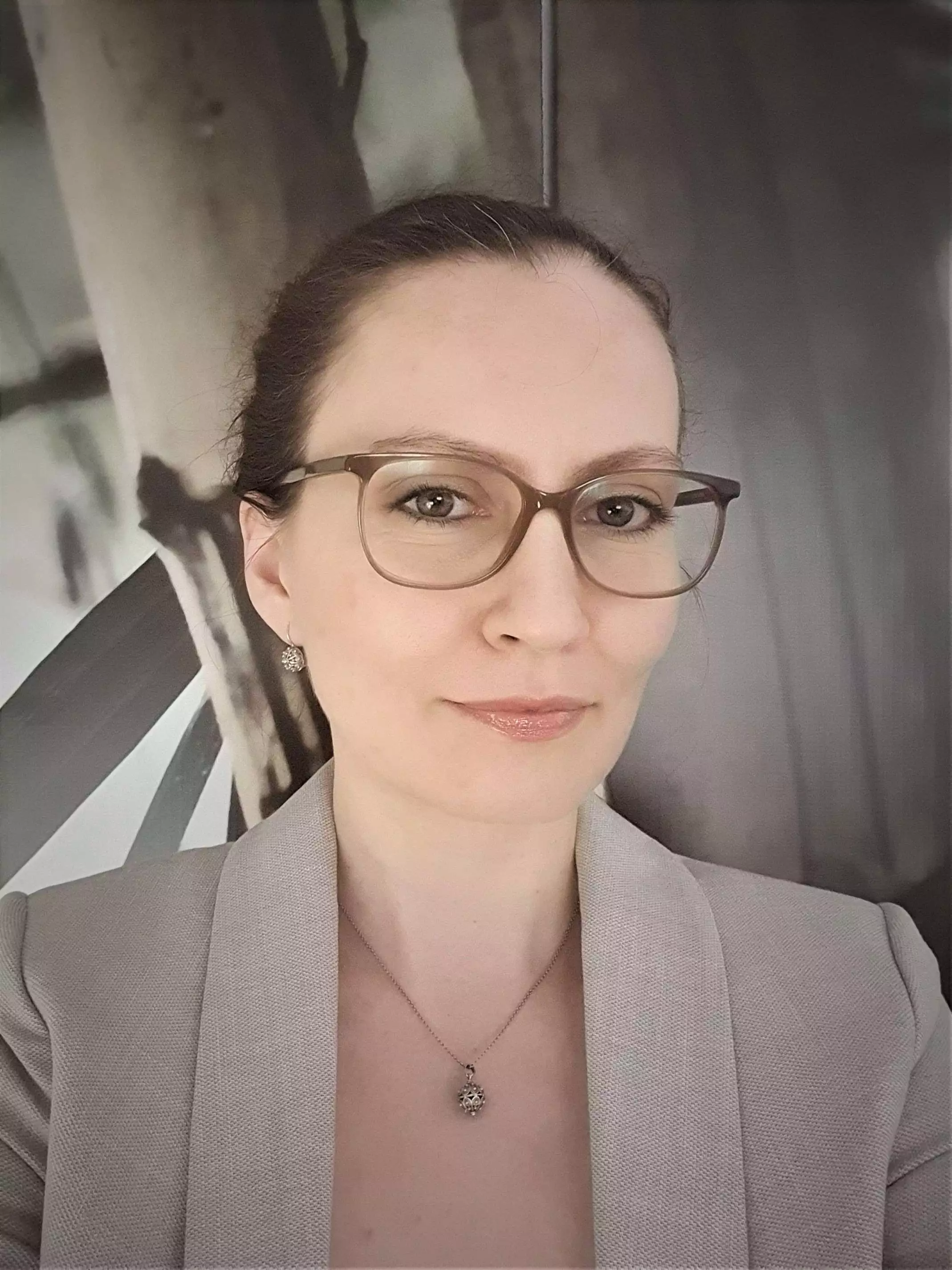 Victoria Cupet CBAP CBDA
PhD in Education, Board of director of IIBA. 25+ years of experience. Speaker, author & trainer.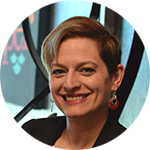 Lora McCoy CBAP CBDA
Former Regional Director, IIBA Central Americas. Former President – IIBA Oklahoma Chapter. 22+ years of BA experience
About Adaptive US AAC
100% Success or 100% Refund

Guarantee

Adaptive US is the only training organization to offer 100% Success or 100% Refund Guarantee on your AAC training. As part of the 100% Success or 100% Refund Guarantee, Adaptive pays a retake fee of USD 195 for the AAC retake examination to IIBA, in the off chance that a student fails to clear the exam in the first attempt after following our suggested approach.

If the student is unsuccessful in the 2nd attempt after following our recommended approach, Adaptive will pay the retake fees once more, and for the 3rd unsuccessful attempt, Adaptive will refund the training fees paid by the student (course fees-Payments made to IIBA for membership and application filing).

We succeed with your success and fail with your failure.
What is AAC and Why should you be an AAC Certified BA?
The IIBA Agile Analysis Certification, popularly known as AAC certification, is the first agile certification offered by IIBA. While there are many agile certifications in the market, the IIBA-AAC, is one that focuses on agile from a business analyst's perspective. The IIBA-AAC certification bridges the necessity and demand for agile and analyst communities to collaborate and transform project delivery. It focuses on ANALYSIS when it is practiced in an agile context.

IIBA Agile Analysis Certification is for professionals who are ready to demonstrate how effective analysis in an agile context leads to better business outcomes. This competency-based certification recognizes one's development of enhanced capabilities in Agile Analysis.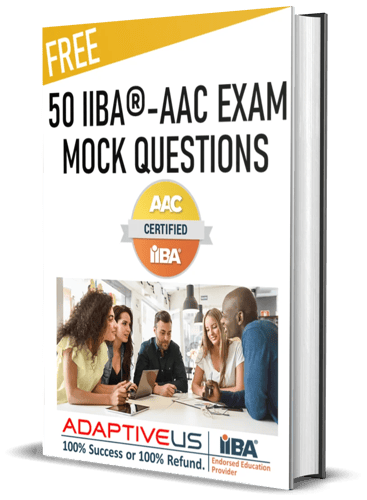 Our Students Come From
New York, San Francisco, Toronto, Chicago, Seattle, Dallas, Los Angeles, Phoenix, Ontario, Orlando, Washington, San Diego, Boston, Houston, San Jose, Austin, Miami, Philadelphia, Nashville, Detroit, Raleigh, Charlotte, Minneapolis, Tampa, Atlanta, Jacksonville, Columbus, Portland, Indianapolis, Quebec City, Vancouver, Calgary, Winnipeg, Edmonton, Halifax, Nova Scotia, Montreal, Ottawa, Saskatchewan, Mumbai, Dubai, Singapore, Hongkong, Bangalore, Bangkok, Manila, Tokyo, Chennai, Jakarta, Beijing, Seoul, Abu Dhabi, Sharjah, Riyadh, Sydney, Melbourne, Canberra, Brisbane, Auckland(NZ), Adelaide, Perth, London, Berlin, Paris, Amsterdam, Munich, Stockholm, Zurich, Brussels, Milan, Madrid, Hague, Dublin, Frankfurt, Sao Paulo, Buenos Aires, Rio de Janeiro, Brasilia, Lagos, Johannesburg