Top 20 Business Analysis Books in 2023
by Sonal Singh on Jan 2, 2020 12:00:00 AM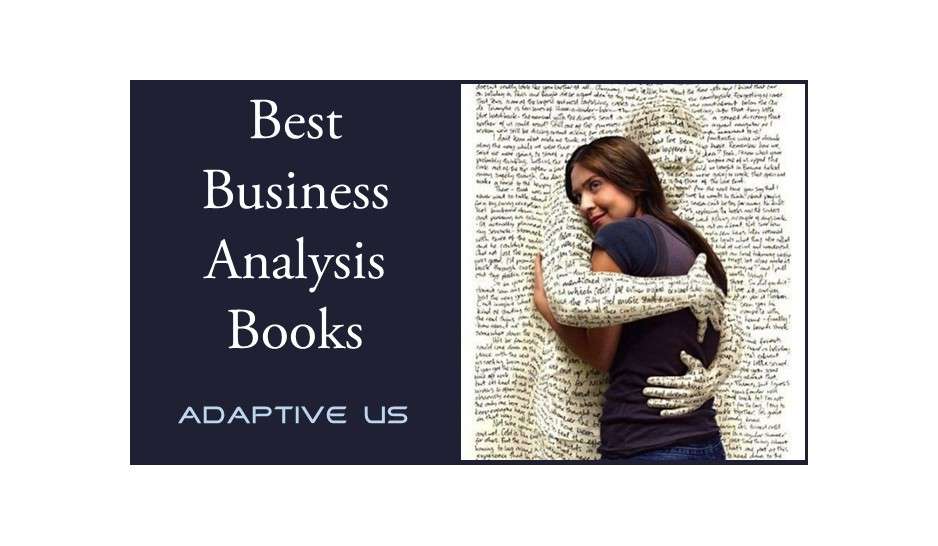 As business analysts, we are constantly advised to learn.
Is there anything better than books to learn business analysis?
Confucius once said, "No matter how busy you may think you are, you must find time for reading, or surrender yourself to self-chosen ignorance."
For a Business Analyst, reading is very essential. By reading, a BA can stay up to date with what's happening in the world of projects from the people who know. New ways of handling current day-to-day issues or challenges can be learned.
There are many business analysis books in the market, which can be a guide to the various scenarios a BA faces in their workplace. There is a high probability that someone else has been in such a situation and has written about it. Knowing about possibilities always helps.
Here are the top 20 Business Analysis Books that have been researched from 50+ books by our team.
You can click on the book hyperlink to buy the same on Amazon.
Book Title-Author/Publisher
We hope you set aside some time to read these wonderful books and be the best BA you can be!
No Comments Yet
Let us know what you think