SELF PACED LEARNING


text

$349

$249

Coupon Code "SAVE100"

(Limited coupons only)
2100+ questions
6 simulations
100+ e-Learning Videos
CCBA Study guide
Application Simulator
Mind maps, Audiobooks, Flashcards
Prep Plan, Tips
Past Session Recordings
6 months access




GUIDED LEARNING


(

100% Success or 100% Refund

)

$699

$499

Coupon Code "SAVE200"

(Limited coupons only)
Everything in Self paced learning +

100% Success or 100% Refund

-

2 CCBA retake fees totaling to $390

100% Moneyback Guarantee

if you don't succeed with us within a year after 3 attempts

21 IIBA PD Hours
12 hours live faculty guidance/office hours

(2 hours per month * 6 months)

Application Filing Support
Doubts Discussion Board
EXPERTS MASTER CLASS


(

100% Success or 100% Refund

)

$999

$699

Coupon Code "SAVE300"

(Limited coupons only)
Everything in Guided learning +
28 hours of expert led live online BABoK coaching
12 hours of additional live

faculty guidance / office hours

(2 hours per month * 6 months)

*

1 business day priority support

*



*Weekday Master Class @ $2095 $1795
Upcoming CCBA Instructor-Led Live Sessions Program Schedule
For corporate group training, please send your request to info@AdaptiveUS.com
USA, Canada, Europe, South America, Africa, Middle East, India
ET (New York Time)
(Apply Coupon "SAVE300" for $300 OFF - Limited coupons only)
12 Live Exam Prep Tutorials over the next 6 months
USA and Canada West Coast
PT (Los Angeles Time)
(Apply Coupon "SAVE300" for $300 OFF - Limited coupons only)
12 Live Exam Prep Tutorials over the next 6 months
Australia, New Zealand, China, Japan, Singapore, India, Sri Lanka
AET (Sydney Time)
(Apply Coupon "SAVE300" for $300 OFF - Limited coupons only)
12 Live Exam Prep Tutorials over the next 6 months
Please read the Terms before signing up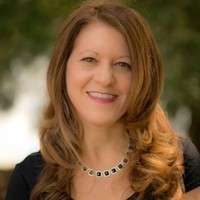 Laura Paton, CBAP
Chairperson PMI PBA Authoring Team. Former Head - Product Development - IIBA. 32+ Years as BA and PM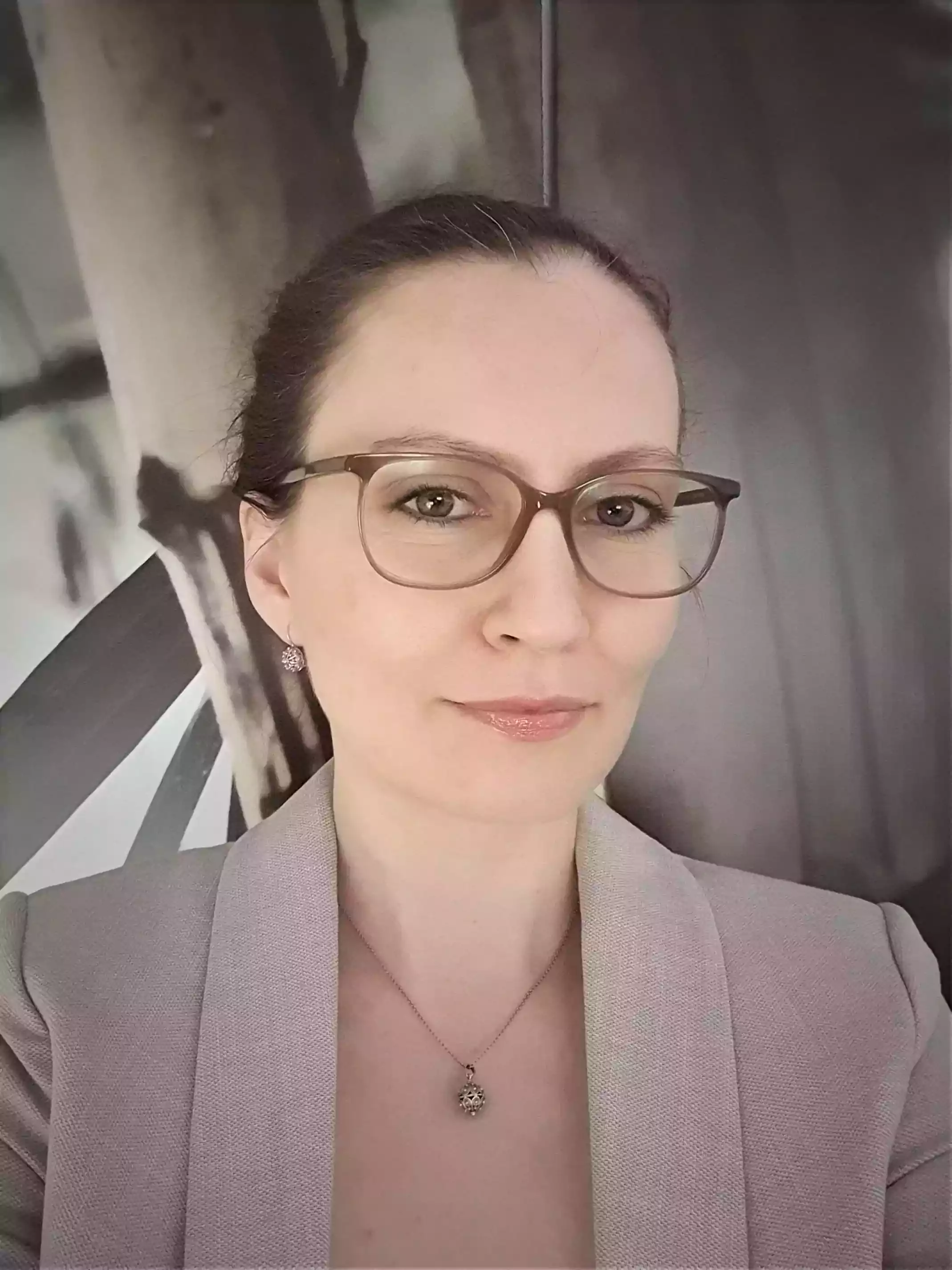 Victoria Cupet CBAP
Former Regional Director, IIBA Europe and Africa. 25+ years of BA experience.
What is CCBA and Why You Should be a CCBA?
The CCBA certification from IIBA is aimed at business analysis professionals who have 2 to 3 years of BA experience. It is a competency-based certification based on BABoK v3.
CCBA requires 3,750 hours of Business Analysis work experience in the last 7 years, 900 hours in 2 Knowledge Areas or 500 hours in 4 Knowledge Areas of the BABOK® Guide, 2 references, a signed code of conduct, and an online test spanning 3 hours.
CCBA enables BA professionals to advance their BA skill sets, take on larger and more complex project responsibilities and climb the BA career ladder.
About Adaptive US CCBA
100% Success or 100% Refund

Guarantee

Adaptive US is the only training organization to offer 100% Success or 100% Refund Guarantee on your CCBA training. As part of the 100% Success or 100% Refund, Adaptive pays a retake fee of USD 195 for the CCBA retake examination to IIBA, in the off chance that a student fails to clear the exam in the first attempt after following our suggested approach.

If the student is unsuccessful in the 2nd attempt after following our recommended approach, Adaptive will pay the retake fees once more, and for the 3rd unsuccessful attempt, Adaptive will refund the training fees paid by the student (Course fee Paid by Student - Payments made to IIBA for membership and application filing).

We succeed with your success and fail with your failure.
Our students have come from all across the world
Abu Dhabi, Addis Abbaba, Adelaide, Albany, Algiers, Amsterdam, Annapolis, Athens, Atlanta, Auckland, Augusta, Austin, Bagota, Baltimore, Bangalore, Bangkok, Barcelona, Baton-Rouge, Beijing, Berlin, Birmingham, Bismarck, Boise, Boston, Brasilia, Brisbane, Bristol, Brussels, Budapest, Buenos-Aires, Cairo, Calgary, Canberra, Caracas, Carson-City, Charleston, Charlotte, Charlottetown, Chennai, Cheyenne, Chicago, Cologne, Colombo, Columbia, Columbus, Concord, Copenhagen, Dallas, Darwin, Denver, Des-Moines, Detroit, Doha, Dover, Dubai, Dublin, Dusseldorf, Edinburgh, Edmonton, Florence, Frankfort, Frankfurt, Fredericton, Hague, Halifax, Hamburg, Harrisburg, Hartford, Helena, Helsinki, Hobart, Hong-Kong, Hongkong, Honolulu, Houston, Hyderabad, Indianapolis, Iqaluit, Islamabad, Istanbul, Jackson, Jakarta, Jeddah, Jefferson City ,Johannesburg ,Juneau ,Kansas City ,Kinshasa Lagos, Lansing, Las-Vegas, Lima, Lincoln, Lisbon, Little-Rock, London, Los-Angeles, Luxembourg, Lyon, Madison, Madrid, Manchester, Manila, Marseille, Melbourne, Miami, Milan, Milwaukee, Minneapolis, Montgomery, Montpelier, Montreal, Moscow, Mumbai, Munich, Nairobi, Nashville, New-Delhi, New-Orleans, New-York, Nuremberg, Oklahoma-City Olympia, Ontario, Orlando, Osaka, Oslo, Ottawa, Paris, Perth, Philadelphia, Phoenix, Pierre, Portland, Prague, Providence, Quebec-City, Raleigh, Regina, Richmond, Rio-de-Janeiro, Riyadh, Rome, Sacramento, Saint-Paul, Saint-Petersburg, Salem, Salt-Lake-City, San-Antonio, San-Diego, San-Francisco, San-Jose, Santa-Fe, Santiago, Sao-Paulo, Seattle, Seoul, Shanghai, Sharjah, Singapore, Springfield, St. John's, St. Louis, Stockholm, Stuttgart, Sydney, Tallahassee, Tampa, Tokyo, Topeka, Toronto, Trenton, Valencia, Vancouver, Venice, Victoria, Vienna, Warsaw, Washington-DC, Wellington, Whitehorse, Winnipeg, Yellowknife, Zurich, Alabama, Alaska, Arizona, Arkansas, California, Colorado, Connecticut, Delaware, Florida, Georgia, Hawaii, Idaho, Illinois, Indiana, Iowa, Kansas, Kentucky, Louisiana, Maine, Maryland, Massachusetts, Michigan, Minnesota, Mississippi, Missouri, Montana, Nebraska, Nevada, New-Hampshire, New-Jersey, New-Mexico, New-York, North Carolina, North-Dakota, Ohio, Oklahoma, Oregon, Pennsylvania, Rhode-Island, South-Carolina, South-Dakota, Tennessee, Texas, Utah, Vermont, Virginia, Washington, West-Virginia, Wisconsin, Wyoming, Alberta, British-Columbia, Manitoba, New-Brunswick, Newfoundland and Labrador, Nova-Scotia, Ontario, Prince Edward Island, Quebec, Saskatchewan, Yukon, Nunavut, Northwest Territories, Australian Capital Territory, New South Wales, Northern Territory, Queensland, South Australia, Tasmania, Victoria, Western Australia,