How to move into BA role from a developer role in 2023
by Ann P on Sep 14, 2018 12:00:00 AM
"I have been a software developer for quite some time and would like to learn about a new role. I am excited about a business analysis career it, but I have no idea how to transition into the new career."
Technology today offers tremendous opportunities to improve businesses. A business analyst is a role where one can contribute to an organization's strategy, its offerings, its revenue, and its margin. It offers a great opportunity to interact with many stakeholders, develop innovative solutions, and improve existing solutions. Business analysts are the bridge between business stakeholders and technology architects. In A Guide to the Business Analysis Body of Knowledge (BABOK Guide), IIBA defines "business analysis as the practice of enabling change in an enterprise by defining needs and recommending solutions that deliver value to stakeholders. Business analysts enable an enterprise to articulate its needs and the rationale for change, and to design and describe solutions that deliver value."
However, a new role requires new skills to hone. As a developer, one has the advantage of already knowing the technology side of the story; however, for some, they feel more inclined to the business side of the story after spending some time in technology. So, it's time to learn about business and become a business analyst. Here are eight suggested steps to become a business analyst from a developer.
1. Learn the basics of business.
The very first step is to understand how businesses run and what they do. A good starting point would be to go through the generic process classification framework provided by the American Productivity & Quality Center (APQC). You can download the free personal version of the APQC process classification framework from the APQC website. The APQC PCF framework enumerates 1000+ tasks that organizations perform irrespective of their size, location, and domain. It also would be a good idea to read foundational books on business strategy, marketing, finance, HR, and operations, which will provide you with a high-level view of business, its operations, and the objectives of the various functions.
2. Develop behavioral skills.
The second major aspect where the business analyst role differs significantly from a developer role is the amount of interaction expected from business analysts. Typically, developers work under the instruction of a project manager. As a business analyst, one must learn how to interact with a sponsor, Domain SME, End users, and all other business-side stakeholders, including suppliers. This requires honing one's skills in behavioral aspects. Key skills for business analysis are communication, stakeholder interaction, active listening skills, facilitation, presentation skills, and problem-solving skills - to name a few.
How does one hone behavioral skills?
One way is to practice the skills in any opportunity that one gets.
Be proactive to communicate and speak out. You can record your own communication using a mobile phone and then analyze that to see if you are communicating clearly and in the right language and manner.
Your organization may already be providing behavioral training on communication, negotiation skills, assertiveness, and facilitation skills. Take advantage of the behavioral training available within your organization and be better in the skill.
There are many free online courses that are available as well that can help in honing behavioral skills.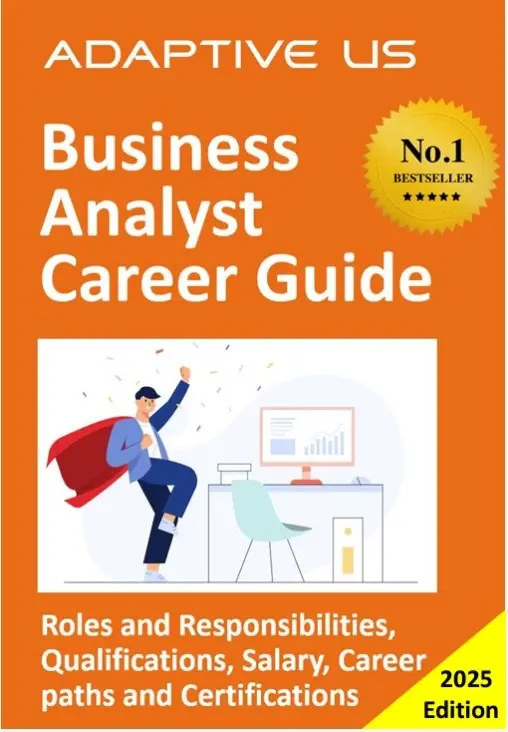 3. Learn the business analysis process.
Like any other activity, the business analysis also follows a process. Certain guidebooks say that the business analysis process can't be standardized. In most of our project experiences, we have observed that business analysis has a fairly well-defined approach.
The best part is you can go ahead and lay your hands on the Global Business Analysis Core Standard from IIBA. Available to download free this is a fairly short document of approximately 50 pages. This will give you a good idea of how business analysis is actually performed.
4. Learn requirements modeling tools and management tools.
Like most other professions, business analysts use many tools as part of their work. Some of the popular tools are business process modeling, state modeling, and use case modeling. You can lay your hands-on trial version of Microsoft Visio - a tool very popular in many organizations. You can also learn other free tools, such as Lucid chart or BizAgi Business process modeler or StarUML You can learn to model some processes within your workplace.
5. Learn Your Organization's Domain
One of the best places to start your business analysis journey is your current organization. You are part of the organization, and you know people, processes, and tools, but at the same time, your business stakeholders would expect you to understand the specific nuances of your organization's domain.
There are good resources available on the internet almost on all domains and maybe within your own organization. Another good suggestion we recommend is to look for a handbook on your domain. For example, if you are in the retail domain, look for a book on the domain i.e. Handbook of retail management Going through the handbook, you will get a fairly good idea about how the retail domain functions. When you understand your domain, and you understand your organization, your stakeholders' acceptance of you as a business analyst will increase twofold.
6. Get Involved in BA Activities like Requirements Gathering
Now that you already have learned some basics of business analysis, the best place to learn and practice would be to get involved in the project requirements. Be a shadow business analyst for the current business analysis of your project., which would allow you to practice the concepts that you have learned.
Practice makes a (wo)man perfect! Any skill can be learned if you are willing to put in the effort to learn!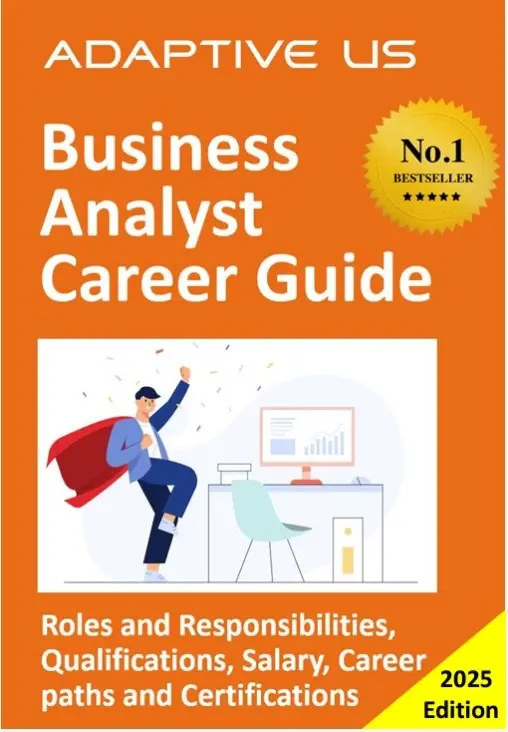 7. Participate in Professional Groups, Webinars and Conferences on Business Analysis
There are many professional groups and virtual and physical conferences on business analysis. Participate in these events to understand how business analysis is changing, what are the trends in business analysis, and how you can bring new business analysis concepts to your organization.
As well, there are many professional special interest groups on LinkedIn and on forums on the web where you can discuss, participate, contribute, and learn the skills you need to be a business analyst.
8. Get Yourself Certified
Getting a Business Analyst certification carries a lot of weight with organizations and will also help you to acquire the requisite knowledge. Certification can improve overall performance, remove uncertainty, and widen market opportunities.
For those who are making a foray into the business analysis domain, ECBA certification from IIBA is a good choice. ECBA not only gives a rock-solid foundation for getting into the BA profession but also helps with global certification. The ECBA certification does not call for any eligibility criteria in terms of education and covers aspects related to requirements elicitation, requirements analysis, and management, stakeholder management, techniques used by BAs, etc.
It is strongly recommended that you undergo proper training from a seasoned BA coach. This will help increase your chances of passing on the very first attempt and in the shortest possible time. My organization Adaptive US (adaptiveus.com) is an EEP with IIBA and has helped scores of professionals get ECBA certified and step into a successful BA career.
For more details- ECBA Training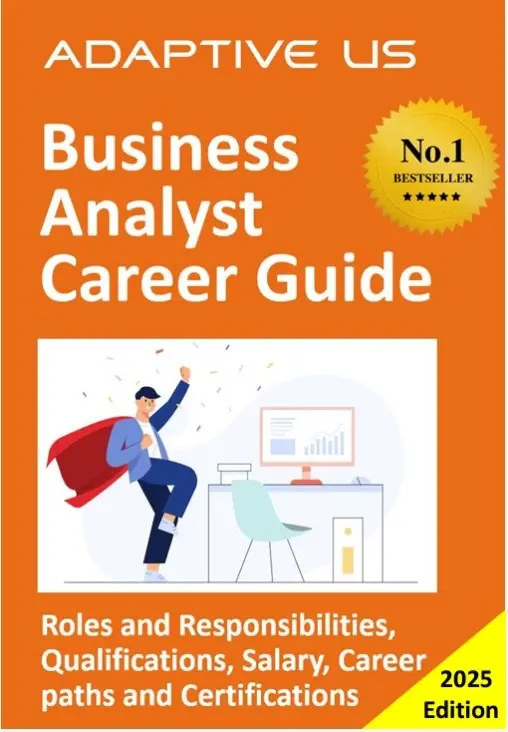 No Comments Yet
Let us know what you think