Business Analyst (BA) Job Description in 2023
by Sonal Singh on Nov 20, 2019 12:00:00 AM
Business analysis has been identified as a key discipline in organizations across the globe. Business analysts enable the enterprise to articulate its needs, rationale for change and to design and describe solutions those deliver value. Business analysis can be performed in a project or across the enterprise. It is used to understand the current state, define the future state and determine activities required for the transition.
International Institute of Business Analysis (IIBA) defines business analysis as the practice of enabling change in an organization, by defining needs and recommending solutions that deliver value to stakeholders.
A business analyst is a role where one can contribute to an organization's strategy, its offerings, its revenue, and its margin. It offers a great opportunity to interact with many stakeholders, develop innovative solutions, and improve the existing solutions. Business analysts work as a bridge between business stakeholders and technology architects.
A Business Analyst is an important part of any project team. Acting as the key interface between the users and the project manager they gather information, document processes, and confirm the final documents with users.
The key responsibilities of a Business Analyst
The definition of business analysis allows for many different approaches to the role. Although the role of a Business Analyst will vary dramatically from industry to industry and from company to company, some key roles a business analyst performs remain the same.
To be a good business analyst, one must have a clear-cut idea of what is required of them regarding their roles and responsibilities. One primary job of the business analyst is to locate business opportunities and inefficiencies and provide recommendations (principally through implementing IT and technological solutions).
Some of the core responsibilities of a business analyst, irrespective of their industry are-
Understand the problems and goals of the enterprise

Analyze needs and solution

Devise change strategies

Drive change

Facilitate stakeholder collaboration
Validating and elaborating business requirements are at the core of a business analyst's role. Requirements management is one of the core skills a business analyst is expected to possess. Managing requirements both at the project level and organization level are vital in fulfilling business needs.
Business analysts take lead in the following key activities:
Assisting with evaluating the business case for the proposed change

Planning and monitoring

Eliciting requirements

Requirements organization

Defining Risk Factors

Translating and simplifying requirements

Requirements management and communication

Requirements analysis

Supporting the UAT process
Skilled business analysts also use requirements to drive the design or review of test cases, process change requests, and manage a project's scope, acceptance, installation, and deployment.
The role of a business analyst is constantly evolving and changing. Every company has different issues that a business analyst can address, whether it's dealing with outdated legacy systems, changing technologies, broken processes, poor client or customer satisfaction or siloed large organizations.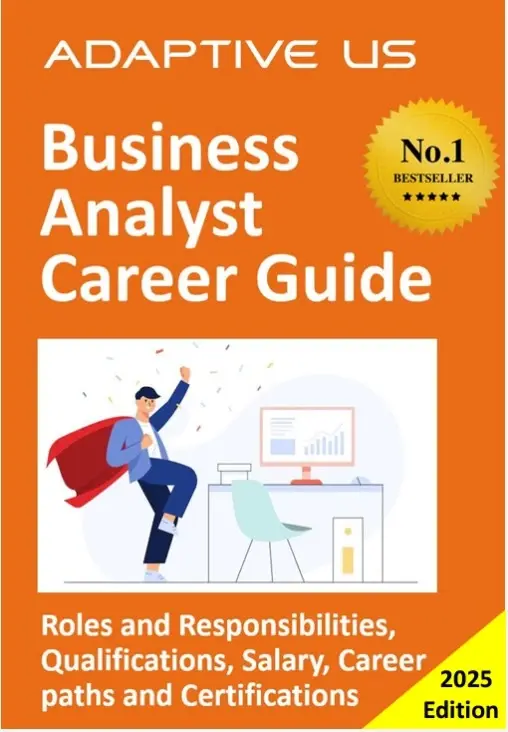 No Comments Yet
Let us know what you think