AI Enabled BA Service
Save 60% On Your Business Analysis Time and Costs
All Requirements Reviewed by CBAPs with 20+ Years BA Experience.

39% of project failures are due to poor business analysis.
Are you struggling to complete business analysis in target time?
Are you worried about the quality of BA deliverables?

According to the PMI Pulse of the Profession® report, inaccurate requirements (which is a result of poor or missing business analysis process) is the second leading cause of project failure (39%), the first reason being changes in an organization's priorities (41%). Access the report here.
Contribution of business analysis to Org. Success
PMI conducted a research study with 730 professionals with average experience level of 9+ years. The respondents classified their organization's BA practice as "Low Maturity" and "High Maturity". Organization's which reported high business analysis maturity consistently performed 20% points better in the aspects of financial performance, strategy implementation, organizational agility, and project success.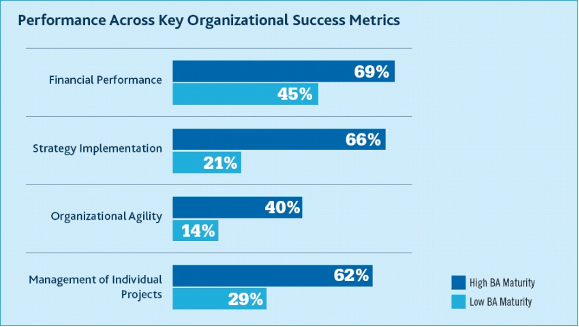 In a recent LinkedIn survey carried out by Adaptive US in 2022, 45% of CIOs and senior IT professionals attributed lack of business analysis capabilities as the primary reason for most of the project failures.
Real Stories
Real Transformations
As a BA who works with Agile dev teams to deliver complex software solutions, I wanted to become better-skilled and efficient at my workplace. In addition, I had seen first-hand how a CBAP certification helps in one's career.

I decided to sign up for the CBAP training offered by Adaptive US. The training strengthened my understanding of BA methodologies and helped me efficiently channel and implement all of my technical skills.

I am happy to share that I got an 86% salary hike and thank Adaptive for their training.

I Got an 86% Salary Hike
Working alongside many reputed BAs as a business application analyst I saw first-hand how a BA certification boosts one's BA career. I decided to pursue the CBAP certification and get trained by Adaptive US.

Adaptive's intense training strengthened my grasp of the BA methodologies and practices. I cleared my CBAP certification and got promoted to a senior Business Application Analyst post with a 40% salary hike. I feel more confident and prepared to tackle the current business environment.

I thank Adaptive US for helping me become an accomplished and skilled Business Analysis Professional.

Earned Promotion With 40% Hike
Having worked as a business process analyst and systems analyst and working alongside many reputed BAs I saw firsthand how a BA certification can be a game-changer for one's career. , I decided to pursue the CBAP certification from IIBA considering my work experience and the fact that it is the most sought after and recognized BA certification worldwide.

After getting certified I have managed to get a 40% salary hike. All this was possible by just mentioning that I am CBAP certified in my interview.

I feel more confident with work and thank Adaptive for giving me the best CBAP training.

Supercharged My BA Career
Working as a lead business analyst has given me ample experience and credibility in the BA profession. But I wanted to further solidify my career path with specialized knowledge and opted to pursue CBAP certification.

I want to thank Adaptive US for the mentorship and training they provided. I was able to clear CBAP in one attempt after all the guidance from Adaptive. I also bagged a new job as a PLM Analyst with a good 45% raise in salary.

Bagged new role with 45% hike
As a business analyst, I decided to pursue CBAP certification to strengthen my profile and gain the knowledge and expertise which the certification provides.

Last year I enrolled with an IIBA EEP for training but failed to clear the CBAP exam. I was very much on the verge of giving up on my desire to become CBAP certified when a friend suggested Adaptive.

After 3 months of dedicated studies and reviews with all the videos and material on Thinkific and Suxeed, I confidently re-wrote the exam and succeeded in becoming certified. In fact, my performance was higher in all six knowledge areas, with an overall score of 87%.

I want to thank Adaptive US for their encouragement, support, and dedication in training professionals to achieve their success.

Outstanding exam performance
What is AI Enabled Business Analysis As A Service (AIBAS)?
An experienced business analyst won't come cheap. This is a big financial commitment for a growing company.
But, what if you knew there was an alternative that could bring combined power of Artificial Intelligence with a team of business analysis experts with experience in your industry for about half the cost of hiring a full-time business analyst? Intrigued?
Artificial Intelligence Business Analysis Service, where you can get 80% of your requirements developed at 20% time and 20% cost.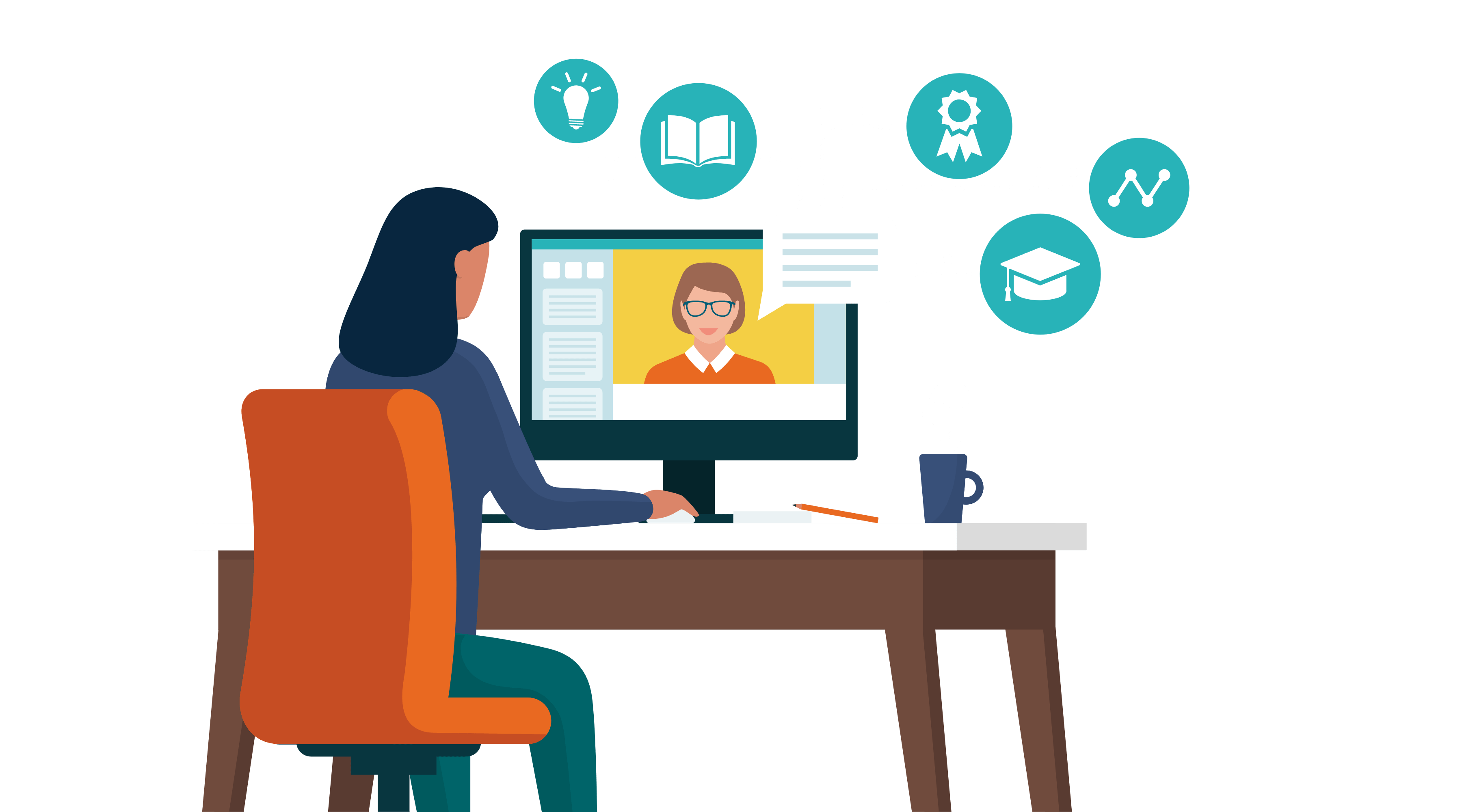 Challenges for BA Managers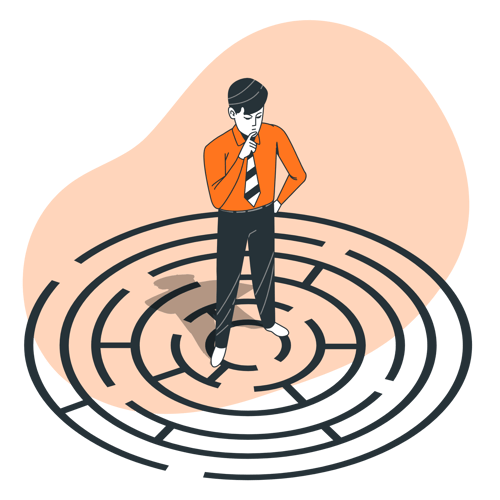 Hiring, retaining, and re-hiring business analysts:

Do you have adequate business analysis capabilities to take advantage of technological progress? Companies that take benefit of technological progress advance to greater heights, those which don't, are mostly killed by competition.

Hiring, retaining, and re-hiring business analysts is pretty expensive affair for any businesses.

Project delays and poor outcomes: Let's face it, small businesses often don't have a business analyst. As a result, the CEO carries the business analysis responsibilities. Often the CEO lacks the bandwidth to guide the project team, and the product quality and delivery suffer.

Lack of strategic inputs: Practical interpretation and guidance on how best to leverage IT is invaluable in driving strategy formulation and evolution. Without it, you're acting recklessly or impulsively. You have too much riding on your strategy to not depend on sound data. Simply put - You can't know where you are going without knowing where you have been. Hence, knowing where you have been and how you got to where you are now creates a guidepost for getting to where you want to go next. In other words, your business analysis leadership should tell you - on a segmented basis - what has succeeded and failed and help you use that information to develop and refine your strategy.
If you see your business/company with any or all of these issues, you know it's time to take action to get your house in order. Not only won't you be able to grow your company without addressing these issues, you could slide backwards and ultimately fail as a business.
Life With AI Enabled Business Analysis As A Service (AIBAS)
Reminiscing over these issues that have brought you to this point, getting AI Enabled Business Analysis Service (AIBAS) offers you a great opportunity to achieve your growth goals and do so quickly and more economically.
Consider:
AIBAS team will work with your stakeholders in a continual basis specific to your business and your current needs. The business analyst service will understand your business and industry and help design effective solutions, allowing you to fully understand the current status of your business and its future.

AIBAS team will develop high quality requirements using AI services. Utilizing AI for early requirements elicitation and analysis will save a significant time and cost for your business.

They will also oversee your current projects to ensure all projects are working on requirements valuable to the business. The business analyst service also will ensure you are using the correct and most up-to-date technologies to best operate your business. While a business analyst service will not directly oversee your IT department, it will work with that function to put in the proper software needs for your business.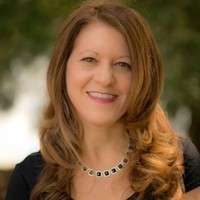 Laura Paton, CBAP
Chairperson PMI PBA Authoring Team. Former Head - Product Development - IIBA. 32+ Years as BA and PM.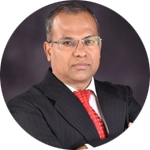 LN Mishra CBAP
Mentor to 1250+ IIBA Certified Business Analysts. 25+ years of BA experience.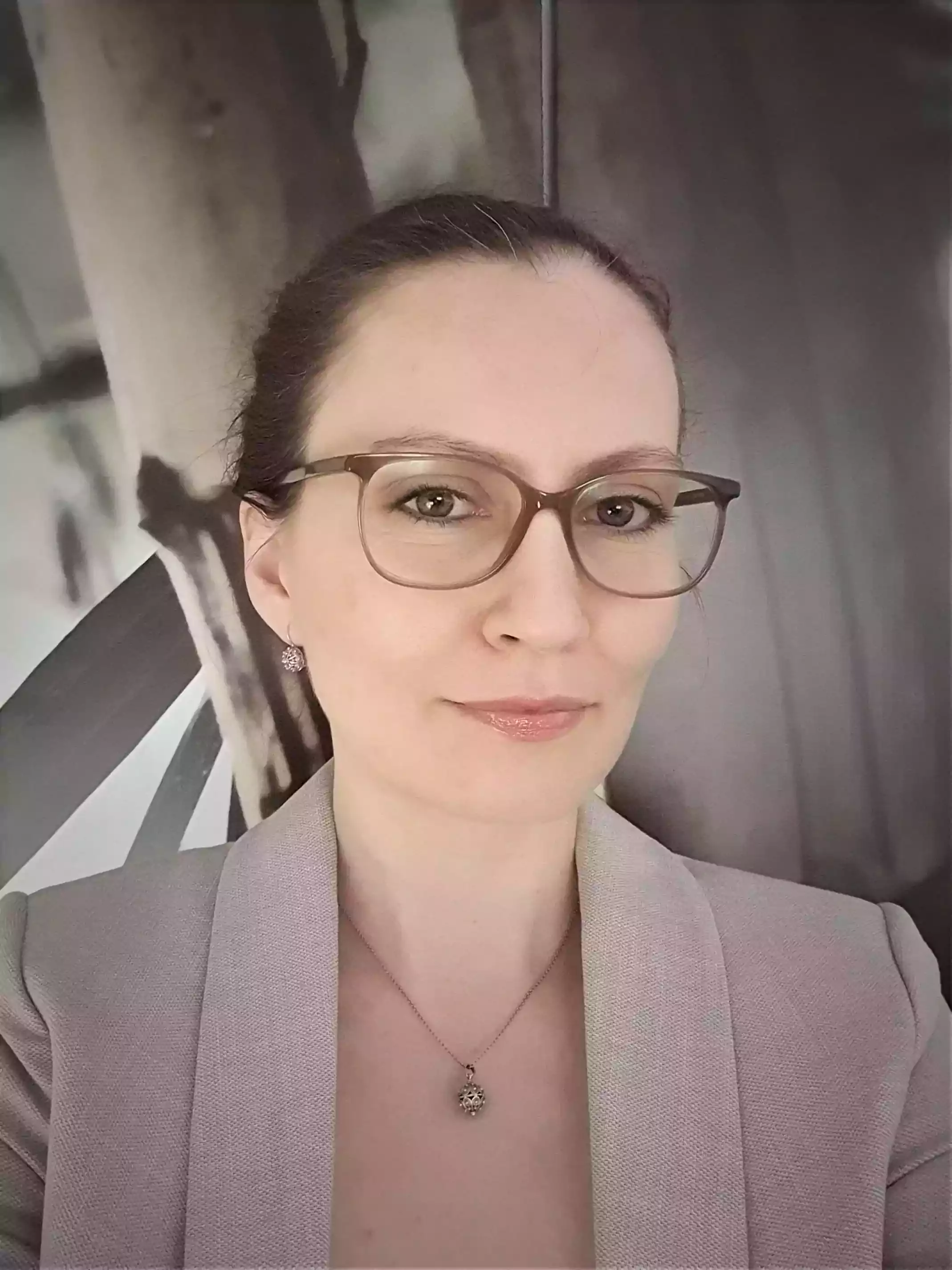 Victoria Cupet CBAP
Former Regional Director, IIBA Europe and Africa. 25+ years of BA experience.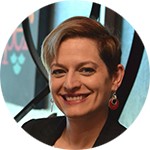 Lora McCoy CBAP
Former Regional Director, IIBA Central Americas. Former President – IIBA Oklahoma Chapter. 22+ years of BA experience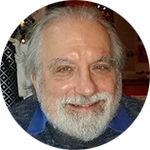 Tom Tomasovic, CBDA, CPOA
Agile BA Practitioner, CPRE Certified. B.S. Chemical Engineering – Massachusetts Institute of Technology. 26+ years of BA experience
AIBAS offers numerous advantages. Specifically:
You can Act Now

: AIBAS services can be activated with a lead time of just 2 weeks.

Expertise Expands with Your Needs: Expand the scope and level of sophistication depending on your need while maintaining the continuity that comes with working along trusted resources over the long term.

All Skills & Experience Covered: It is impossible for a single person to have every skill or experience you will require over time. But with AIBAS, you benefit beyond the experience of a single person as it can tap others in their organization to compensate for deficiencies in skill or experience.

No Geographic Limitations: You won't have to experience the geographical limitations of finding someone in your area or someone willing to move into your location as you can engage a service outside your region.

Save Big-Time Cash: Prolong the requirement to hire a full-time in-house business analyst as long as possible, saving funds along the way without compromising on financial leadership.

Much More: Eliminate all of the struggles listed earlier, along with your list of pain points currently gnawing at you.