What our students have achieved with us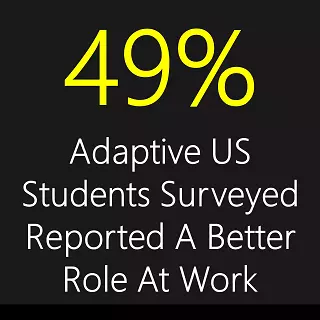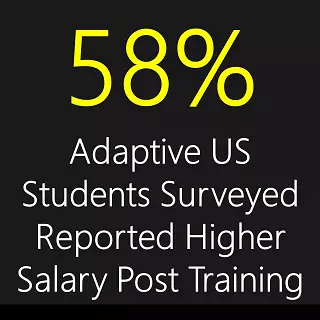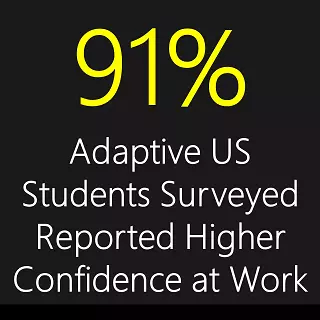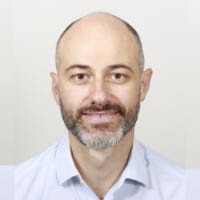 I chose Adaptive for my course provider required for my CBAP certificate. Adaptive have great trainers who help make sense of the BABOK guide. Adaptive also have A LOT of resources online (question bank, audio guides, study material) so there's plenty to keep you busy while you study.
Jon Bryant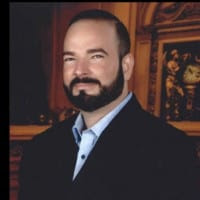 The Adaptive practice questions are an excellent resource to prepare for the CBAP exam. I completed all their simulation tests twice and reviewed the Questions explanations to be sure my understanding was correct, and concepts were fresh in my mind before the exam. If you want to pass the first time, practice is the answer.
Angel Urquia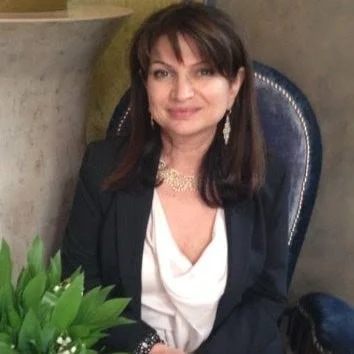 Thank you Adaptive! With the support of Adaptive instructors LN Mishra, Lora McCoy, Peter Johnson, Adaptive support team and Adaptive online learning tools and test preparation system, I was able to pass the test from the first attempt.
Svetlana Rozovsky
Our Trainers
BABOK Authors and Exam Team Members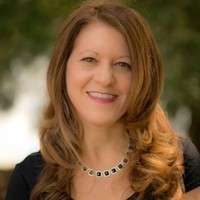 Laura Paton, CBAP
Chairperson BABOK V3 and PMI PBA Authoring Team. Former Head - Product Development - IIBA. 32+ Years as BA and PM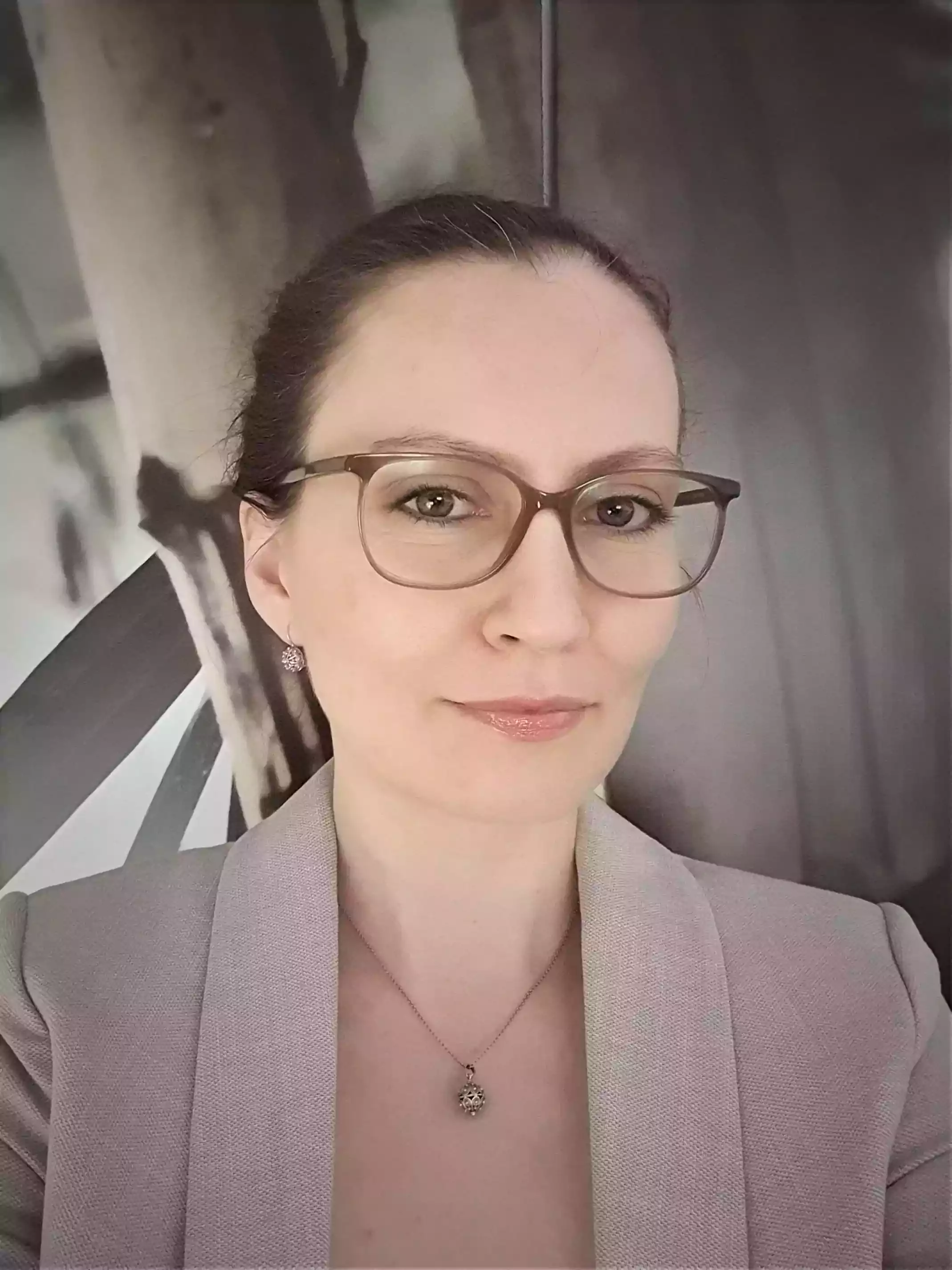 Victoria Cupet CBAP
Regional Director, IIBA Europe and Africa. BABoK V3 Author. 25+ years of BA experience.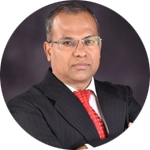 LN Mishra CBAP CCA
Mentor to 800+ IIBA Certified Business Analysts. 1st Person to achieve all IIBA Certifications. Part of IIBA V3 Exam Committee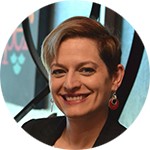 Lora McCoy CBAP
Former Regional Director, IIBA Central Americas. Former President – IIBA Oklahoma Chapter. 22+ years of BA experience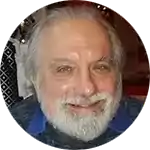 Tom T CBDA, AAC
Agile BA Practitioner, CPRE Certified. B.S. Chemical Engineering – Massachusetts Institute of Technology. 26+ years of BA experience