Conflict Resolution Techniques for Business Analysts
by LN Mishra, CBAP, CBDA, AAC & CCA on May 2, 2018 12:00:00 AM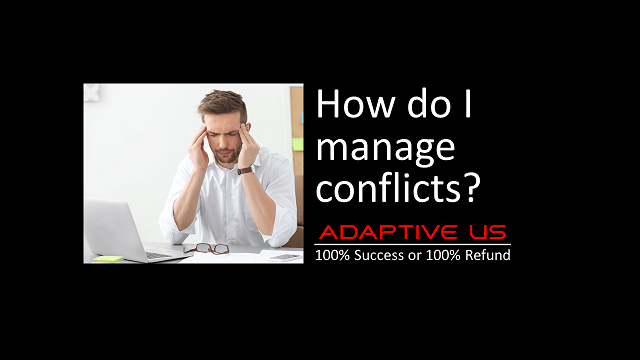 This is again another frequent request from most of my workshop participants. When BABoK has mentioned 50 techniques, why doesn't it have a technique for conflict management?
Conflicts are part of life and are inevitable. We should not avoid them. Sometimes even conflicts can be helpful to identify scenarios that we did not anticipate in the beginning. As business analysts, we should have some techniques in our armor which would help us to resolve conflicts.
Here is a good list of techniques that I used in my BA career spanning over 20+ years. I hope you will find them helpful. I would contribute to the techniques that you have used for resolving conflicts successfully.
Rationale investigation
Often stakeholders state something as their need.
The real need can be quite different from the stated need. Investigate the rationale behind the conflict.
Use this information to resolve the conflict.
Discussion
Make all conflicting parties discuss and negotiate a solution to the conflict.
Encourage conflicting parties to exchange information, arguments, and opinions.
Try to convince one another of each other's viewpoints in order to reach an agreeable solution.
Compromise
Encourage conflicting parties to find a compromise between alternative solutions.
In contrast to an agreement, a compromise consists of an amalgamation of different parts of alternative solutions.
Also, a compromise can mean that all alternative solutions as proposed so far are discarded and entirely new solutions are creatively developed.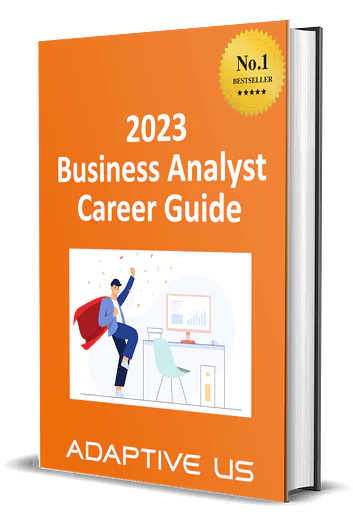 Voting
Conduct voting among all conflict parties on solution alternatives.
Present alternatives up for voting to all relevant stakeholders.
Each stakeholder casts her vote for an alternative and the alternative with the most votes is accepted as the resolution for the conflict.
Definition of variants
Find a way to develop the system in a way that permits variants/alternatives.
This way, the system can satisfy the different interests of stakeholders.
This is indeed a great method that can be considered a win-win.
Expert opinion
Allow an external expert to choose the right option.
Ensure the expert is unbiased with respect to the decision.
Decision matrix
Create a table that contains solution alternatives in columns and all relevant decision criteria in rows.
Provide weight to evaluation criteria. Multiply weight with alternative performance rating.
Calculate sums of columns in order to find a solution. Accept solution alternative with the highest score.
Overruling
If all other methods fail, request the sponsor to decide.
This technique is only advisable if other resolution techniques have failed or are not applicable due to limitations of resources (e.g., time).
About me
I am a professional BA, trainer, coach, and author.
If you like my posts please like/share/comment and spread the word in your network.
I would love to connect with fellow professionals.
You can also reach me at LN@AdaptiveUS.com
About Adaptive US
Adaptive US provides live virtual and on-premise training, study guides, question banks, necessary PD Hours for ECBA, CCBA, CBAP certifications.
No Comments Yet
Let us know what you think