100 Common Risks for Business Analysts | Free Risk Tracker
by Ann P on Aug 1, 2018 12:00:00 AM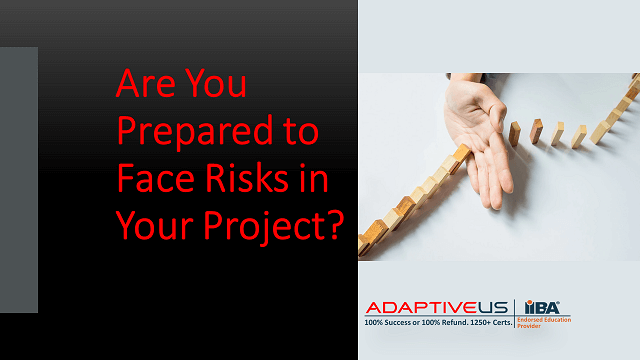 We fully understand the danger of writing this article.
Many of my learned BAs will jump to the conclusion that this is a futile exercise and hence not necessary.
Clients, projects, and teams vary widely, therefore there is no way that one can get a comprehensive risk list.
What's the point in trying to develop such a checklist?
To all those, I ask, "Why should we wear a seat-belt when there are hundreds of risks one faces while driving?"
We possibly can't manage all risks, but some risks can actually be predicted and hence better managed.
Some of the major business analysis risks that I have come across in my career as a BA are:
(These are not in the order of priority- We can do that later).
Lack of stakeholder engagement

Uncontrolled changes

Assumptions about language, currency, time zones

Implicit requirements

Inadequate planning

Incomplete stakeholder list

Silent stakeholders

Incomplete non-functional requirements

Stakeholder dis-agreement on requirements

Lack of adequate details in requirements

Stakeholder dis-agreement on priorities

Non-availability of stakeholders

Regulatory changes

Changing scope

Lack of adequate time for business analysis

Lack of BA domain knowledge

Stakeholders pushing through requirements

Delay in stakeholder acceptance

Lack of stakeholder domain knowledge

Stakeholder conflicts
Fellow business analysts, I invite you to add to the above list. If together, we can come up with 100 common risks, it will be a great value for the entire BA community.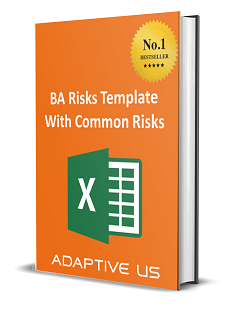 About me
I am passionate about improving business analysts careers.
If you like my posts please like/share/comment and spread the word in your network.
Would love to connect with fellow professionals.
Suggested reading-
Should BAs encourage requirements churn?
How to manage negative stakeholders? (Sorry you can't shoot them)
No Comments Yet
Let us know what you think