What to do if You Don't Get A Campus Job?
by Sonal Singh on Sep 21, 2018 12:00:00 AM
The hardest job to get in one's career is probably the very first job, from the College Campus. Campus placements are hectic, emotions run high. Many feel dejected when they don't land up with their dream companies. But imagine the scenario of not even getting a job?
What next?
Not getting placed from campus is definitely not the end of the road. A strategy needs to be put in place as to what should be the next step to be taken to ensure that you have a job at hand.
One option is to continue to clamor for large organizations. Most large companies hire from the campus as they like to run their induction programs in a batch. Missing the boat this year means a wait till the next year. Many organizations even bar candidates from taking the test if they happen to graduate a couple of years earlier. Large companies, while hiring laterals, look for at least 2 to 3 years of work experience. This saves them the cost of training.
The best alternative in this scenario is to spend a couple of years in a smaller organization, learning the tricks of the trade and then joining a larger company. Smaller organizations are willing to train freshers, as their market standing is lower than larger companies. Smaller companies look for people who can add value in different areas of their business- digital marketing, software programming, data analysis, customer support etc.
Many of my ex-colleagues from Adaptive US went on to join top-notch consulting firms in the world. These candidates would not have been able to get a job in these top-notch firms directly from the campus. What Adaptive gave them was work experience, which helped them clinch jobs in bigger organizations.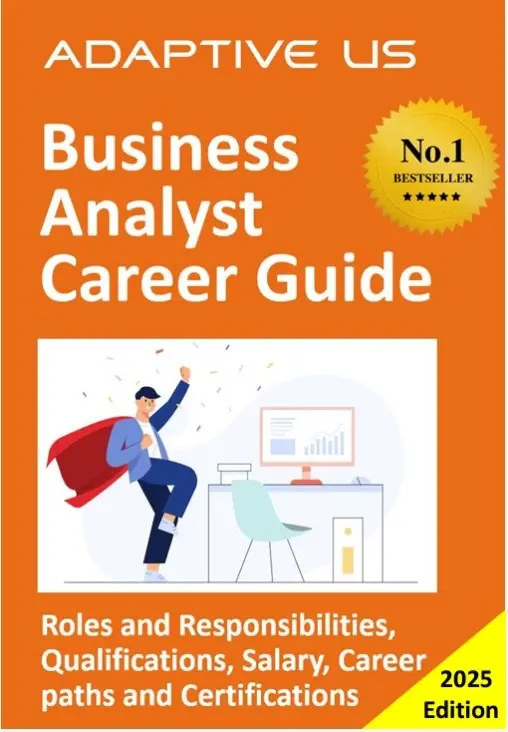 Here are a few smart things that can be followed to land a job with least effort:
Make your profile stand out- Your profile is your public face to the recruitment world. If the profile is designed professionally, does not have any errors and outlines the candidate's key strengths, there is a high likelihood that it will be selected. A poorly written profile will kill any available opportunity. So, it's worth spending a few hours in making your profile look professional. You should make use of the tons of resources on the internet today, which aide in making a profile look professional and attractive.
Identify target companies and create a useful network- Networking is a great way to create opportunities. Identify people in your network who can provide a referral to the hiring companies. In-house referrals increase the chances of getting hired.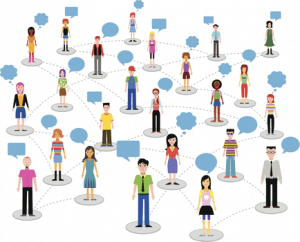 Become a member of a professional organization - Being a member of a professional organization provides an edge over other candidates. Professional organizations sometimes allot email ids to members which are unique and stand out, as compared to ids provided by common providers like Gmail, Hotmail or Yahoo.
Be active on professional networking sites such a LinkedIn - Professional networking sites, like LinkedIn, are fast becoming hiring arenas for recruiters. These sites provide useful insights into the candidate's profile, in the form of projects, testimonials, certifications etc. It is imperative to maintain an updated and active LinkedIn profile.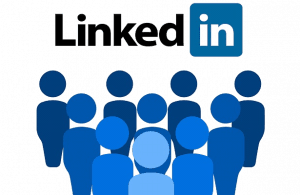 Become certified in relevant areas of the chosen profession - Certifications open doors. Becoming certified lends credibility to a profile, showing the candidate's keenness in learning and seriousness towards the chosen career field. Organizations are always on the look for people who are dedicated to their profession. Many organizations offer training for professional certifications, like the ECBA certification from IIBA for Business Analysis. Certification can widen market opportunities.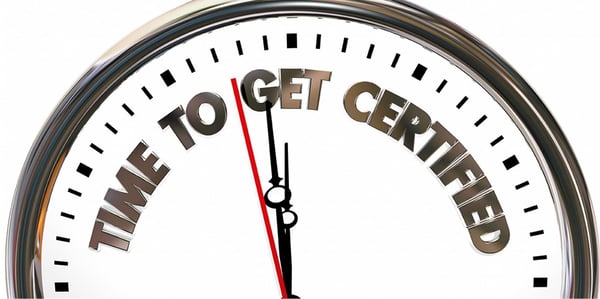 In fact, Business Analysis is a great option for a fresher. It is one of the fastest growing fields. Business analysis has been identified as a key discipline in organizations across the globe. A certified business analyst has a broader perspective of the BA techniques and approaches. ECBA is aimed at freshers who want to enter the field.
Research about the prospective organization - Find out about the organization you are applying to. Follow their profiles on LinkedIn and other social media sites. Go beyond understanding the company to understand the industry, from a market impact perspective. This might prove helpful during the interview process as it shows your seriousness and interest in the job and the organization. It gives the interviewer a very positive signal. Ultimately, every organization wants to employ people who like to work for them.
Learn to drive the interview - It is quite difficult to match up with the knowledge of the interviewer. This person might be working in departments like- Finance, HR, Sales, etc. for quite a few years. It is their job to test your knowledge on various subjects and you can easily feel cornered. The smart thing to do is to steer the interview in your favor by showcasing past achievements and your ability to learn something new. This approach would relax the interview process, with a higher possibility of a positive outcome. Interviewers always appreciate candidates with energy and enthusiasm, as it bodes well for their future as an employee of the organization.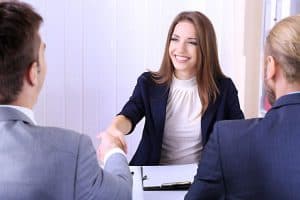 Show commitment to the company for a certain period of time - Most small companies are worried about employee retention and like to hire candidates who show willingness and commitment towards the position. Showing commitment reassures the organization that the money spent on training the candidate will most likely be recovered. Organizations will be more than willing to hire such candidates.
Emphasize the positive contribution to the organization – The interviewer should be convinced that hiring you will result in a positive outcome for the organization. Highlighting the strengths and skills required for the job at hand can increase the possibility of your selection.
Picking up internships at some smaller organizations- Doing internships, even if it is for no remuneration, is helpful in getting job experience. Doing internships is a good use of your time while looking for a permanent job. It helps in acquiring skill sets which will be useful in getting future jobs.
It will be my great pleasure if some of the above suggestions are helpful in acquiring a job.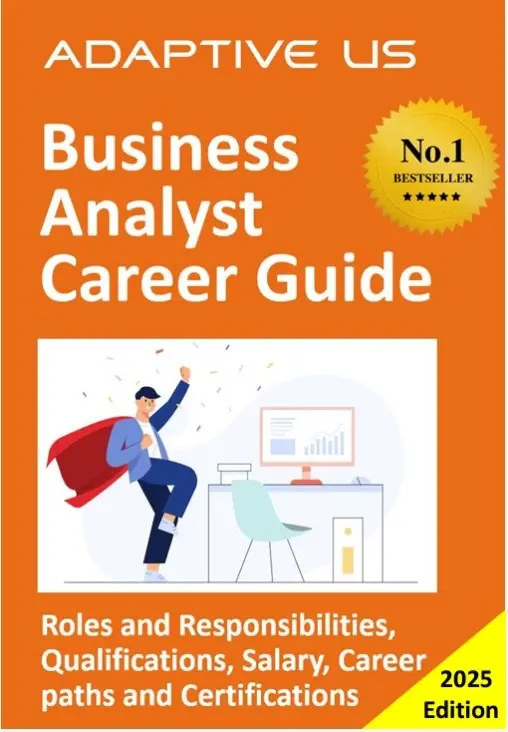 No Comments Yet
Let us know what you think