World's simplest mobile UI prototyping tool
by LN Mishra, CBAP, CBDA, AAC & CCA on Apr 25, 2019 12:00:00 AM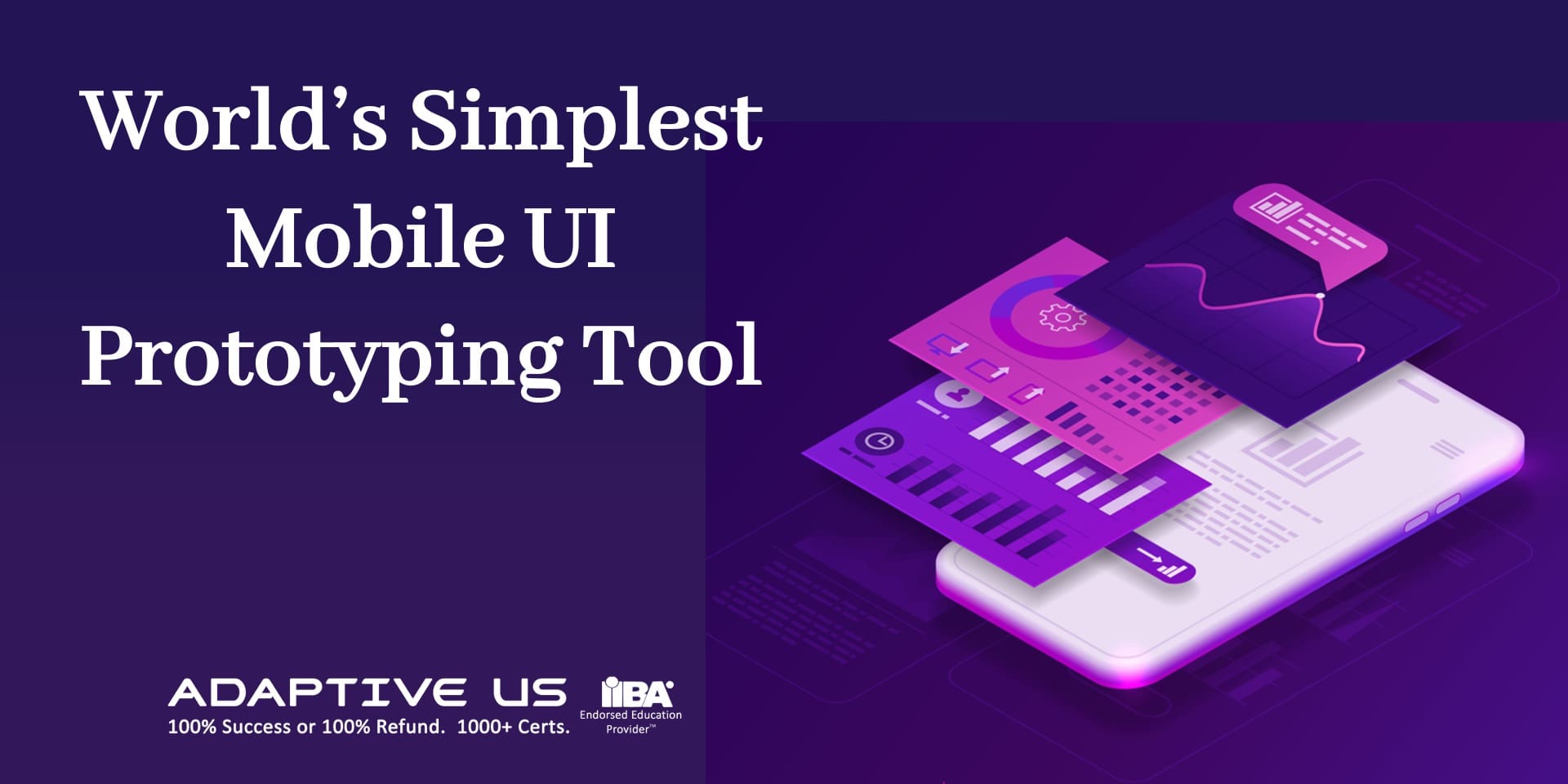 The world has moved to mobile devices. The number of mobile devices used has increased at least 100 times over the last decade. Most applications today need to have a mobile interface so that the user can connect from any place, not being restricted to the office environment.
However, designing mobile user interfaces has been a great challenge for business analysts. The mobile interface is much smaller (approx. 20%) compared to what we see for desktop applications and at the same time have the concept of view mode – Portrait and Landscape which does not exist for desktop applications.
We researched many common and popular UI prototyping tools but they are clumsy, expensive and do not provide much support in making the prototype look exactly they would be seen on a mobile device.
Here are 2 wireframes created using our free tool.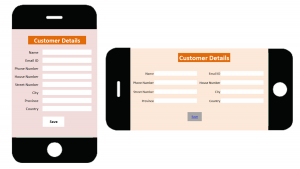 We decided to take an innovative approach in designing mobile UI and we have made it a part of our ultimate UI Toolkit.
We know that most business analysts are familiar with Microsoft Excel. Microsoft Office Suite products have been in used for many decades and are very popular across all enterprises. We leveraged the power of Excel for mobile.
You can watch the video here.
We will be happy to receive inputs from you.
Struggling with prototyping? Explore Excel.
Prototyping: Discover user expectations before implementation
No Comments Yet
Let us know what you think