ECBA certification has helped many to kickstart their careers.
It can be your best foot forward as well!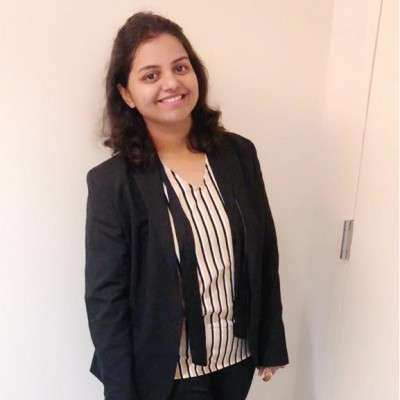 Namita Kasbekar
Business Analyst
"I got a job withing a month of becoming ECBA certified."
With aspirations of becoming a BA, I researched and understood that the best way ahead is to get certified. I zeroed down to the ECBA certification as it is the best for entry-level BAs. I decided to enroll with Adaptive US, which was one of the best decisions that I made. The ECBA course was very informative and helped to build my confidence.

I am thankful to Adaptive to make my ECBA experience so smooth. They have proven competence and great resources for anyone wishing to undergo training on business analysis.

They are very responsive and ready to help at any hour. They walked with me all through the certification journey and beyond.

Based on my ECBA certification, I got my first BA job within a month of becoming certified. The BA knowledge that I acquired during training gave me confidence at work.
Adaptive US's ECBA certification course not only helped me to understand the various aspects of BA but also helped me to gain a deeper understanding of the challenges a BA might face and how to overcome them. Got enrolled in this course in the month of April 2018, landed up with a BA Job in May 2018. Attending the ECBA course gave me more clarity on what could be the right approach for a BA in a given situation. LN Mishra your style of organized delivery of content and making us understand concepts with live scenarios made it quite easy for me to apply at work and also for my certification exam. Thanks a lot :) Thanking Adaptive US team.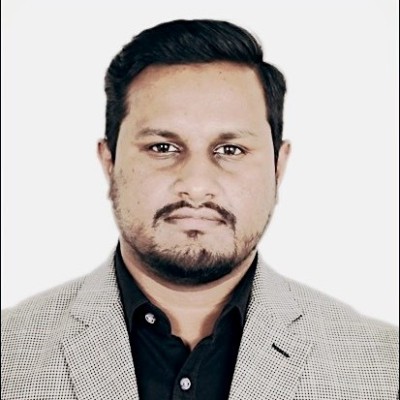 Padmanabh Hejmadi
Business Analyst
"ECBA Certification & training was instrumental in landing me a job within a month of training"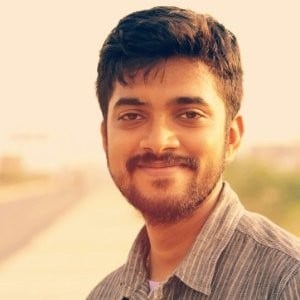 Raja Vignesh
Business Analyst
"My enhanced skills and confidence post the ECBA training was instrumental in landing my first BA job within a month of the training"
After completing my Master's degree, I aspired to become a BA. I diligently applied to over 500 organizations but unfortunately, none translated into a job. I figured that there was a gap in my resume and having no experience, knowledge, or skill-set for a BA role were the major stumbling blocks for me.
I enrolled with the Adaptive ECBA online training which helped me immensely by boosting my confidence and improving my communication skills. The exposure to the BA domain, the knowledge, and the tips were the main reasons I was able to get a job by the end of the 5 weeks training session.
I would definitely say that having experienced Adaptive's training with LN as the chief mentor, I consider it to be the best.
After completing my BTech & MBA, I started working as an HR professional. Before moving to Canada, I found out about business analysis as a great career option. The BA role piqued my interest and I realized this was exactly what I wanted to do. However, getting a BA job in a new country was difficult as it called for the right knowledge and skillsets.
While looking for a BA course I found the Adaptive ECBA training and enrolled in it. The training was perfect as it gave me a sound understanding of the BA concepts. With my newfound understanding of the BA role, I secured a permanent job as a Systems Analyst in the company that I was interning with. I was confident that I was heading in the right direction and within 2 months of getting ECBA certified, I bagged my first full-time BA job.
I am ever thankful to Adaptive as their ECBA training propelled my BA career and I would definitely recommend it to anyone wanting to become a BA.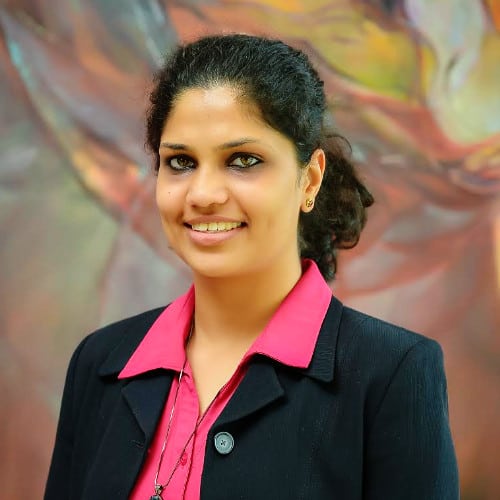 Ineha Thind
Business Analyst
"I bagged my first full-time BA job within 2 months of getting ECBA certified"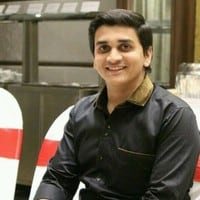 Rakesh Kardile
Business Analyst
"My dream of transitioning my career from Travel Agent to Business Analyst became a reality with ECBA training"
After my bachelor's degree, I worked as a travel agent in a reputed travel agency. But it did not give me job satisfaction. While working in the corporate travel department I became interested in the business analyst role. To get my foothold in the BA domain I enrolled with Adaptive US, which had very good reviews, comments, and feedback.
The BA concepts, tools, and techniques taught by the world-class mentors at Adaptive gave me a good insight into business analysis. After completing the Adaptive ECBA training, I applied for the position of BA and bagged the job with one of the leaders in the travel industry. I feel very elated and proud to be working in my dream role as a business analyst, all thanks to Adaptive US.